Peugeot PH rolls out 'Roaring Weekend Sale' this Friday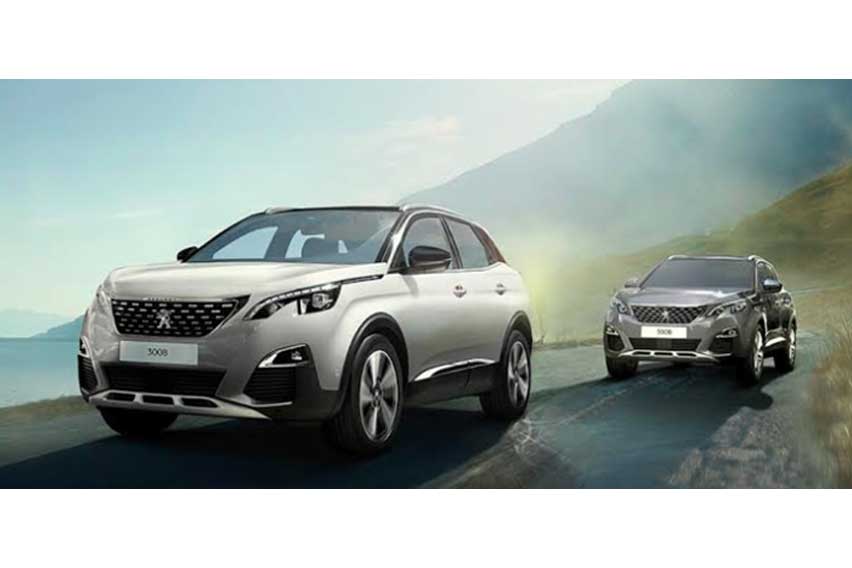 MANILA: To jumpstart 2021, Peugeot Philippines will hold its "Roaring Weekend Sale" on January 22, 2021 at the Arcovia City Grand Showroom situated across Landers Superstore, C-5 Road, Pasig City.
Some used models and numerous executive vehicles will be on sale in Peugeot showrooms across the country and at the venue beginning this Friday until January 24, 2021 (Sunday).
During the event, the auto brand will also announce discounts on the petrol version of the well-recognized Peugeot 3008 SUV.
Peugeot Philippines Sales Director Dodie Gañac said, "We are very upbeat as we approach this new year. We're offering significant discounts on our 3008 SUV because we see the enthusiasm from our customers. Despite all of the difficulties that came with 2020, interest in our SUV remains strong. This is our way of thanking our customers and telling them, 'thank you, we hear you'."
The Peugeot Roaring Weekend Sale will simultaneously happen in Peugeot Iloilo, Peugeot Pampanga, Peugeot Quezon Avenue, Peugeot Pasig, and Peugeot Alabang (nomadic showroom in Alabang Town Center or ATC). 
Photo from Peugeot Philippines
Also read: New Peugeot 3008 comes with extensive updates, including Night Vision
You might also be interested in
Latest Peugeot 3008 Cars Videos on Zigwheels