Toyota Vios loves the CVT, features in XE and four more variants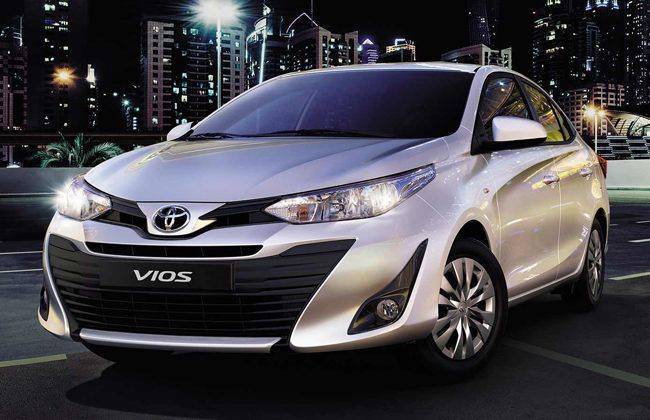 MANILA: Changing times have modified the driving habits of the population. While the old school generation still shares a love for manual sticks to feel a connection with the car, the newer lot prioritises comfort and convenience over anything else.
And in the quest of catering to the liking of the drivers, more and more cars, even the budget orient ones are offering automatic transmission as an option. Gone are the days when an automatic or a CVT transmission used to be a luxury.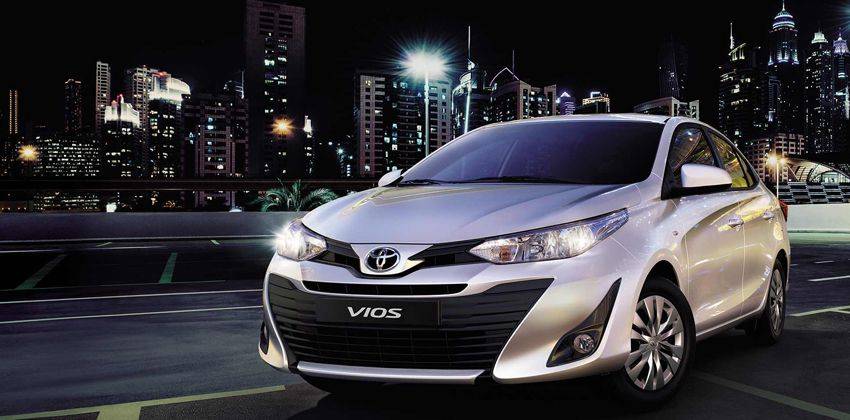 Talking about the car in the spotlight today, the Toyota Vios. It gets an XE variant which has been priced at just Php 735,000 and comes with a continuously variable transmission. What else would have we asked from Toyota?
Best selling passenger cars of the Philippines with a CVT at just Php 735,000 is a steal, isn't it? And it is not only the XE model which come equipped with a CVT unit as more than half of the variants of Toyota Vios are bolstered with the same.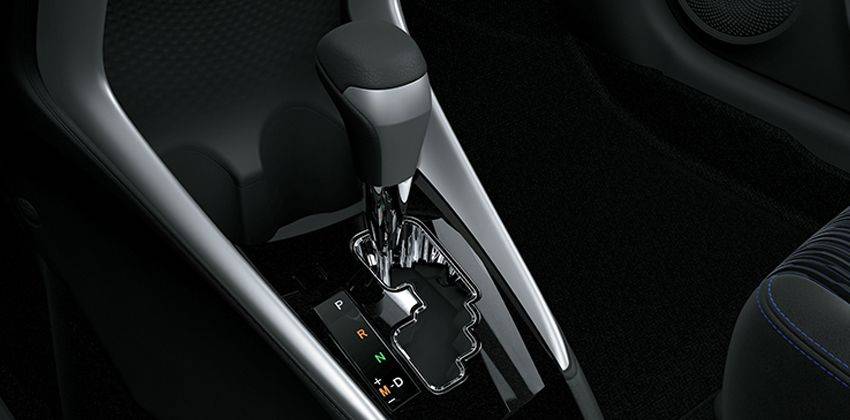 Wondering what a CVT is? It is a kind of automatic transmission which features a pulley system instead of gears and cogs that we see in conventional automatic gearboxes. Toyota claims that the CVT performs better in stop-and-go traffic situations as its seamless shift quality virtually eliminates shift shock.
The CVT in the Vios also helps in improving fuel efficiency. As this transmission changes the gear ratios constantly, the drivers with a heavy right foot are at ease as jerks are eliminated.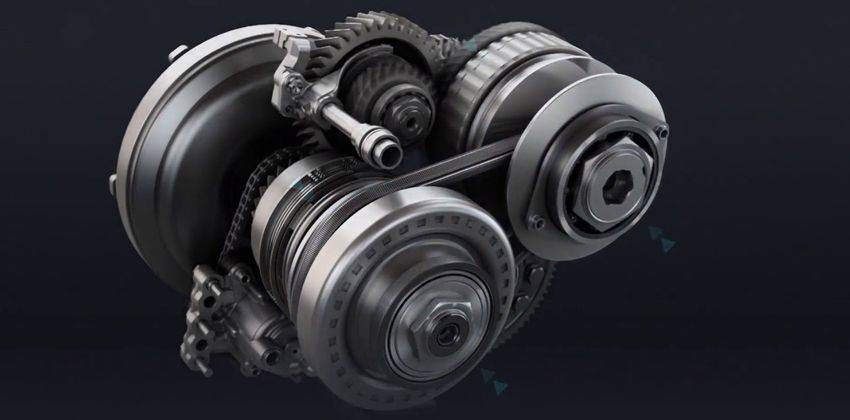 In case you are someone who loves to have exquisite driving experience, the Toyota Vios' CVT also has an option of sequential shift mode and paddle shifters. The Drive Mode Select on the sedan which includes Eco and Sport modes, provide it with the characteristics of both versatile and economical cars.
Including the XE variant of the Vios, there are five trims of the car which come equipped with a CVT. Comfort, convenience, affordability, reliability, quality, and durability, all are offered by the Japanese sedan. The Toyota Vios is indeed a car that can not be looked down, right?
Also Read:- Toyota is investing P4.5 billion towards new logistics hub in Luzon
You might also be interested in
Explore Toyota Vios
Toyota Vios
₱662,000 - ₱1.1 Million

MA starts : ₱15,039
Latest Toyota Vios Cars Videos on Zigwheels