What is 'Super' about the 2020 Toyota Hiace Super Grandia, besides its Php 2.4m price tag?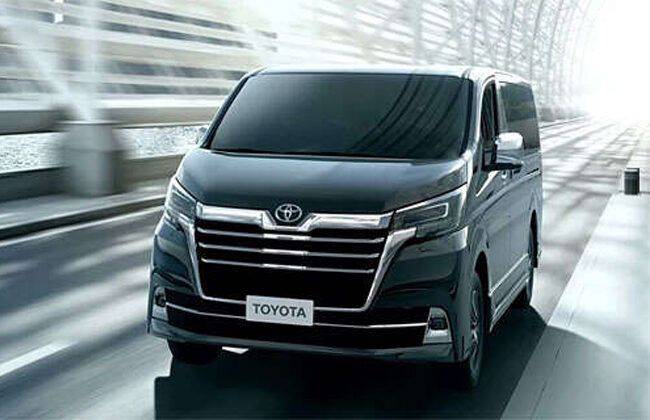 MANILA: In case you missed it, Toyota Motor Philippines just unveiled the new generation of its Hiace Super Grandia model. The Super Grandia is Toyota's line of luxury van, comparable to its more expensive and posher Toyota Alphard.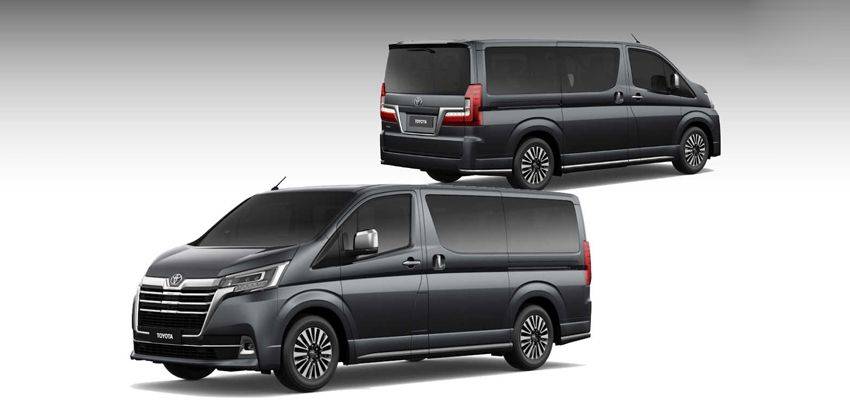 The main difference between the two is the engine. The Super Grandia variants come in a more affordable 2.8-liter turbodiesel engine partnered to a 6-speed automatic transmission with a maximum power of 174hp and 450nm of torque while the Toyota Alphard is fueled by gasoline.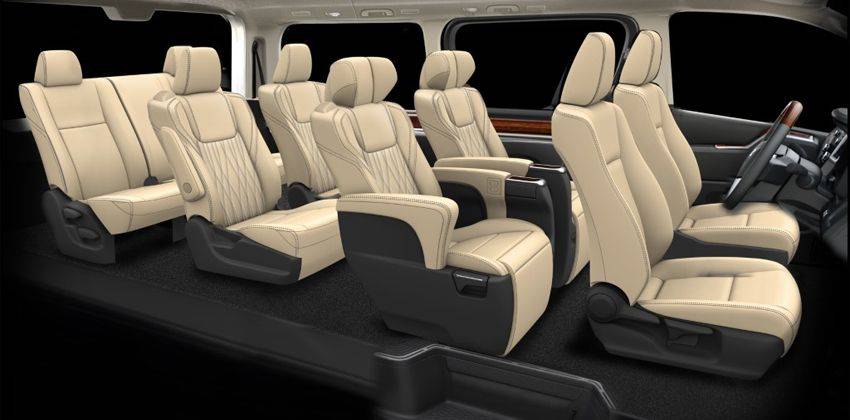 So yes, the diesel engine alone makes the Super Grandia a 'super' practical choice for transporting people without sacrificing comfort and safety. And no, it does not come with a front-wheel-drive as previously assumed like other higher-end vans (think Ford Transit). Instead, it is a rear-wheel-drive but with a front-engine set up more akin to the stylish design of the Alphard rather than the shoe-box case of the traditional Grandia model. What is more, all variants come with a dual sliding door. However, the two Elite variants of Super Grandia comes with dual powered sliding doors, so you do not have to close it manually.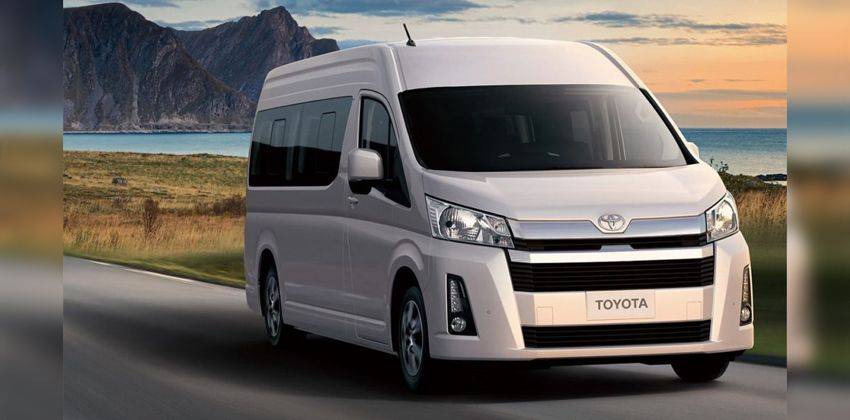 Another thing that makes this line of luxury van 'super' is its safety features. The 2020 Super Grandia is equipped with Toyota Safety Sense (TSS), a bundle of active security features such as the Pre-Collision System with Pedestrian Detection, Lane Departure Alert, Steering Assist, Road Edge Detection, Dynamic Cruise Control, and Automatic High Beams. The TSS comes in addition to the standard safety features that can be found in other lines Toyota vehicles such as the Anti-Lock Brake System, Hill Start Assist, Vehicle Stability Control, Clearance and Back Sonars, ISOFIX, and 9 SRS airbags.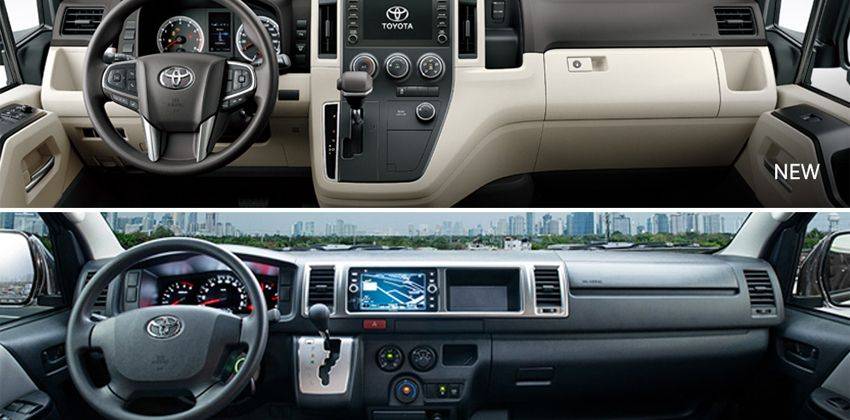 The Super Grandia also puts 'super' in comfort. Unlike the Commuter and Grandia Tourer, the Super Grandia comes with four captain's seats: two each on the first and second rows, and a bench-style seating on the last row. The Toyota Hiace Super Grandia Elite even goes further in terms of luxury by adding power ottomans on the captain's seats over quilted leather.
2020 Toyota Hiace Super Grandia price and variants are as follows:


Toyota Hiace Super Grandia Fabric – Php 2,420,000


Toyota Hiace Super Grandia Fabric Two-Tone – Php 2,435,000


Toyota Hiace Super Grandia Leather – Php 2,510,000


Toyota Hiace Super Grandia Leather Two-Tone – Php 2,525,000


Toyota Hiace Super Grancia Elite – Php 2,875,000


Toyota Hiace Super Grandia Elite Two-Tone – Php 2,890,000


Also Read:- 2020 Toyota Hiace grabs a perfect 5-star ASEAN NCAP safety rating
You might also be interested in
Latest Toyota Hiace Cars Videos on Zigwheels