Mazda halts production amid Coronavirus (Covid-19) crisis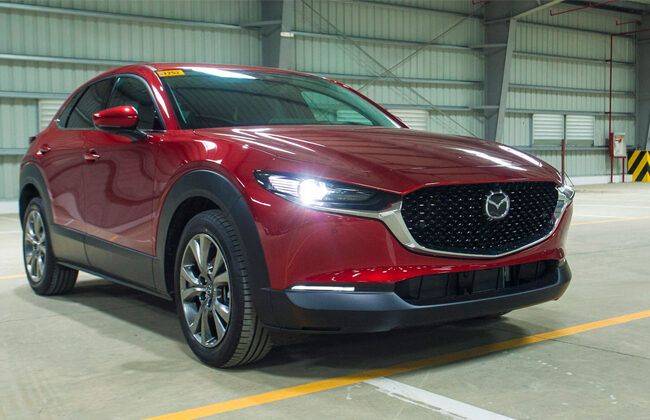 MANILA: Mazda Motor Corporation is the latest automobile company to discontinue production in Japan and abroad as it responds to the global demand and supply disruptions due to the Covid-19 pandemic.
As a response to the outbreak, countries have strengthened their infection control initiatives thoroughly and rapidly. These included curfew implementation, retail sector suspensions, and corporate activity limitations. In line, Mazda decided to modify production schedules in its international facilities, taking into account the challenges in the sourcing of products, the decreasing global revenues, and uncertainty of potential markets.
From March 28 to April 30, Mazda intends to cease its production for 13 days and work day-only shifts for eight days at the Hofu and Hiroshima plants.
In confirming the move last March 24, Mazda stated that it is eyeing for the third quarter to compensate for the lost production. The company also added that it had to scale back manufacturing to adapt to component sourcing problems, a drastic drop in sales, and financial instability.
Mazda also plans to move part of its production that was initially scheduled for this period to the second quarter of this year up to March 2021 or later as they keep track of the global situation. Administrative tasks shall be carried out as planned during this time.
Outside its main office in Japan, Mazda de Mexico Vehicle Production, the production site of the company in Mexico, has decided to shut down operations for 10 days, which began yesterday, March 25.
Meanwhile, Auto Alliance Co., Ltd., the production site in Thailand, will also suspend operations for 10 days, starting March 30.
In terms of its sales operations in China and Japan, Mazda said that it would continue, but they will also evaluate sales activities in other countries. This is based partly on local government guidelines that emphasize the prevention of coronavirus transmission.
The announcement of Mazda happened one day after Toyota declared suspension of operations in five Japanese manufacturing plants to match production with the declining global demand.
Mazda says it prioritizes the safety and health of employees, consumers, and local residents, and will constantly implement infection control measures such as proper sanitization and teleworking of Mazda dealerships and offices worldwide.
On March 24, Mazda also issued a statement as a response to the coronavirus crisis, expressing deepest concern for everyone who has been affected by the virus. The company has also extended their condolences to the families of the deceased.
You might also be interested in