MIAS 2019 - 5 Things you should carry at the auto show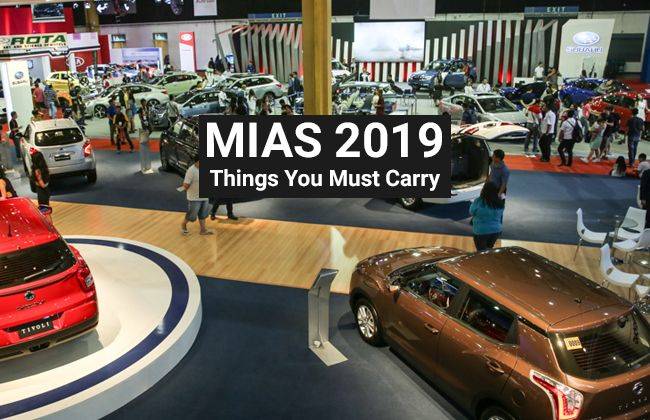 The latest buzz in and around the country at the moment is the commencement of the much-awaited auto show of the year. We are talking about the 2019 Manila International Auto Show. As the event is approaching near, we can clearly see the excitement buzzing in the auto industry.
While a few carmakers are prepping to reveal brand new offerings, others are busy selecting the models from their existing lineup for showcasing at the show. On a somewhat disappointing note, a few automakers (mainly from the premium lot) will be skipping the show. Check out the bands you'll be seeing at MIAS 2019.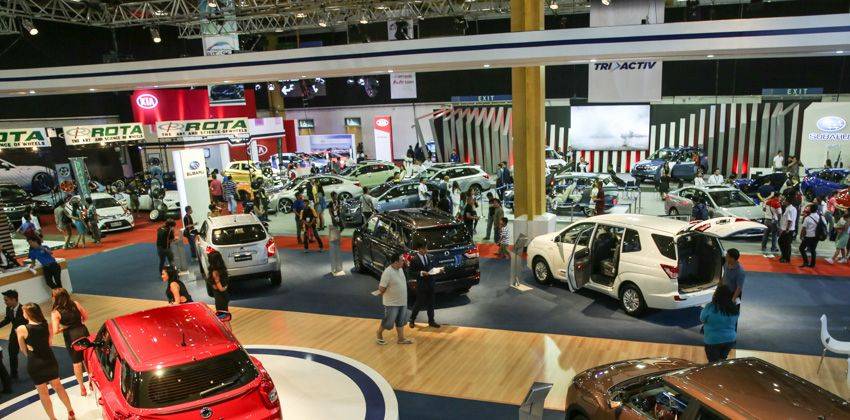 In order to help you enjoy and make the most out of the event, we have prepared a list of items you dare not forget. These things will help you enjoy the Manila International Auto Show 2019 peacefully without any hassle. So, let's get started -
1. Hydration is a must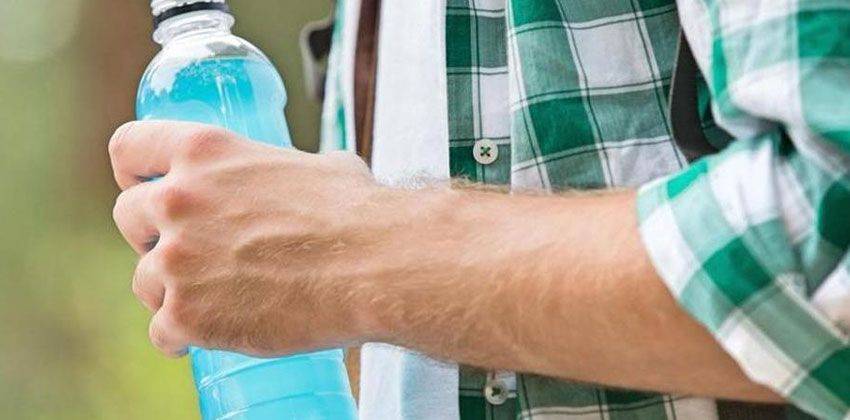 Before anything else, the first and foremost item to carry is a water bottle or any sort of energy drink you prefer. Now, many of you will argue that you'll buy it at the venue, but take no chance as you never know the distance between the main hall and food court. Also, you'll be saving a lot more time by carrying your own essentials.
2. A good camera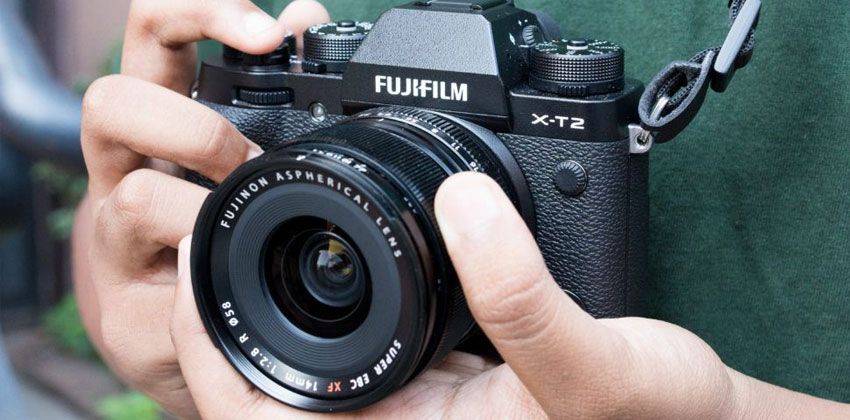 Another essential thing to carry is a good camera, if not, then we will recommend a selfie stick. With so many amazing cars around and all those classic and custom vehicles, a good picture is a must. Also, do not forget a power bank, as you can't take the risk of running out of charge.
3. Keep change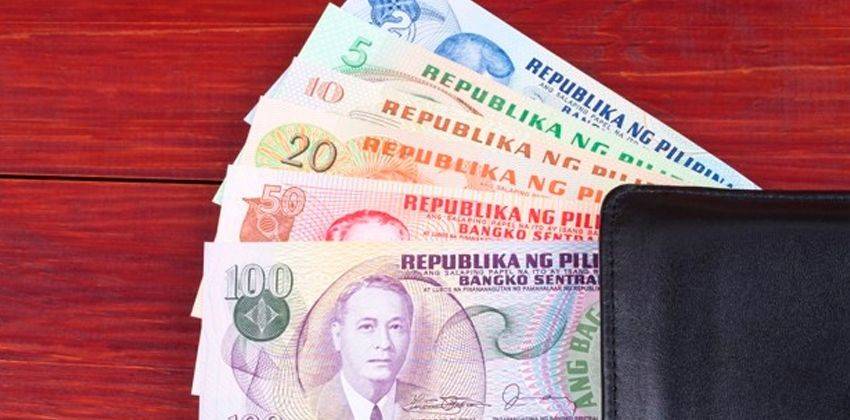 It's highly recommended to have some cash-in-hand, as not all food or aftermarket vendor stalls may have the facility to access plastic money.
4. Comfortable footwear
With four main halls and two additional wings, it's important to wear comfortable footwear in which you can walk for hours without any hassle. Also, carry a band-aid in case of a shoe bit.
5. Event map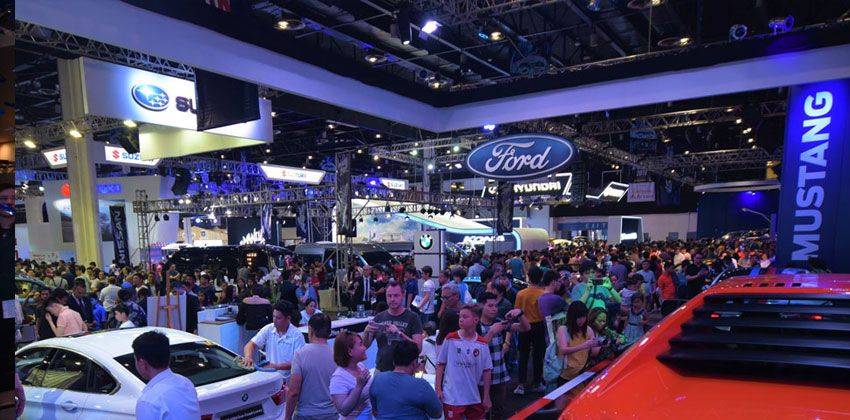 With every passing year, the MIAS is growing in size and stature. It was only last year when the show attracted a massive crowd of more than 130,000 visitors along with 775 companies at the World Trade Centre's 33,000 sqm area.
Therefore, one can expect the 2019 version of the event to only grown. In such a case, an event map would prove handy which you'll find near/at the entrance. It'll not only help you track the car or automaker you are looking forward to but will also help you manoeuvre easily in the crowd.
While the list mentioned above includes all the things you must carry, here is a piece of advice for those who'll not be able to attend the show. Worry not, stay tuned with Zigwheels Philippines dedicated MIAS 2019 page and get all the updates around the show. We'll be covering the latest news, feature stories, car launches, press releases, videos and a lot more around MIAS 2019.
Also Read:- Kia Seltos: Variants explained
You might also be interested in