Subaru Levorg reveal is making a lot of noise and here are our assumptions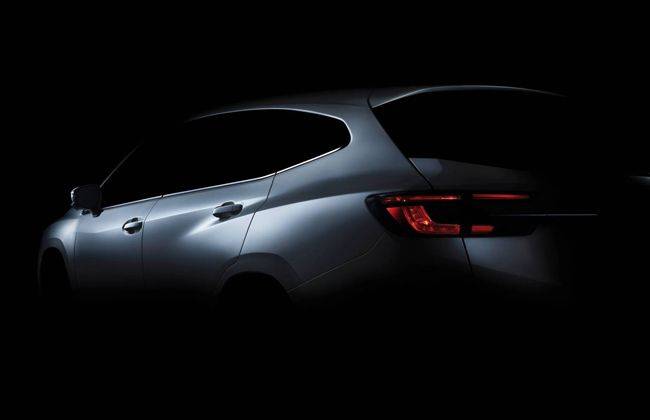 MANILA: There is much brouhaha about the upcoming Subaru Levorg and here are a few things we are looking at.
Some are saying that the forthcoming reveal will be a concept, while others are putting their money on the pre-production bet.
While this latest addition is eyed to be revealed at the upcoming Tokyo Motor Show slated October 24 to November 4, and here are some of the bits and pieces for the much-loved wagon.
Since Subaru made a cryptic message (and photos showed only a silhouette of what will be revealed later this year), saying that it is a prototype vehicle, we ogled at the teaser photos over the net and here the things we found out.
The all-new Levorg might still be powered by the trusty 1.6 and 2.0 liter naturally-aspirated Boxer engine. But since almost everyone is jumping on the bandwagon, a hybrid option could be a good addition.
Usual Subarus have the large side mirrors and based on the photos, the new-generation Subaru Levorg shared that character. This as opposed to the normal concept design that have "slim version of everything" in a vehicle.
Lines of the upcoming model are rather modest than striking kind, which flows up to the rear, it seemingly complements the stretched C shape design of the taillights.
However, it would not be sharing the same look of their famous Impreza with longer dimensions, since it has more character lines than that.
Since most of the models are already enjoying the Subaru Global Platform, the all-new Subaru Levorg might bear the same. The Subaru Global Platform was first used in the fifth-generation Impreza launched about two years ago.
Also Read: Php 1.5 million can now get you a Subaru Forester
Subaru Levorg Promos, DP & Monthly Installment
You might also be interested in
Latest Subaru Levorg Cars Videos on Zigwheels