Subaru Philippines now offering a 5-year warranty on its cars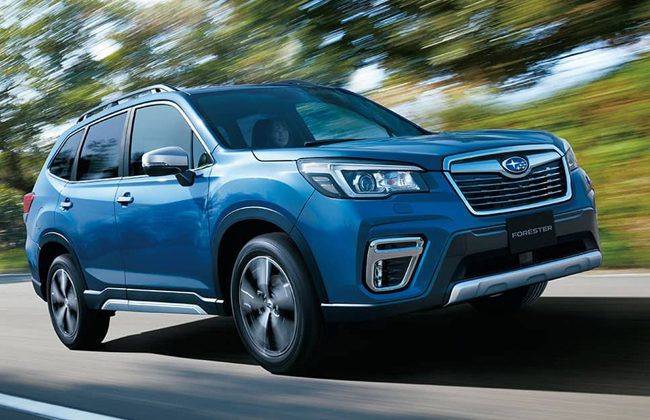 MANILA: Gone are the days when new cars used to come with a 3-year warranty as more and more automakers are now offering their vehicles with a 5-year warranty as standard. It hasn't been too long since Toyota extended the warranty on its popular sedan Vios and now, it's Subaru who has extended the warranty on all of its vehicles in the Philippines.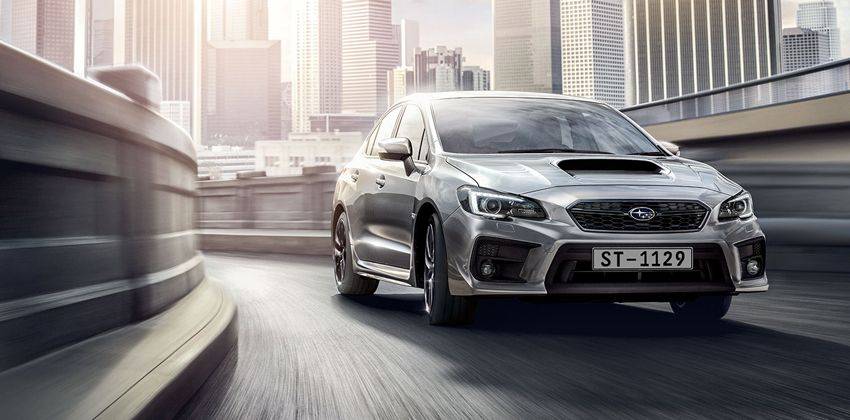 One of the many Japanese automobile manufacturers trying to set its foothold in the Philippines, Subaru has announced that its new customers will now enjoy a 5-year or 100,000-kilometre warranty on their new Subaru cars. All the models including Subaru Legacy, Forester, XV, and others can now be had with the extended warranty. However, in order to get the full benefit of the extended warranty, Subaru customers will need to follow the scheduled service intervals at authorised Subaru service centres.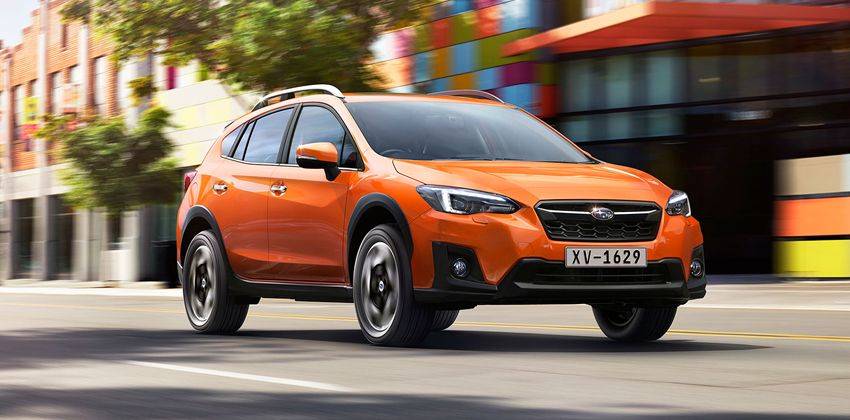 The extended warranty is a testament to the fact that Subaru vehicles are as reliable and safe as cars from other proven automakers. With that said, it is also worth mentioning that the Subaru Forester was recently tested by JNCAP and to no surprise, the SUV grabbed a perfect 5-star safety rating.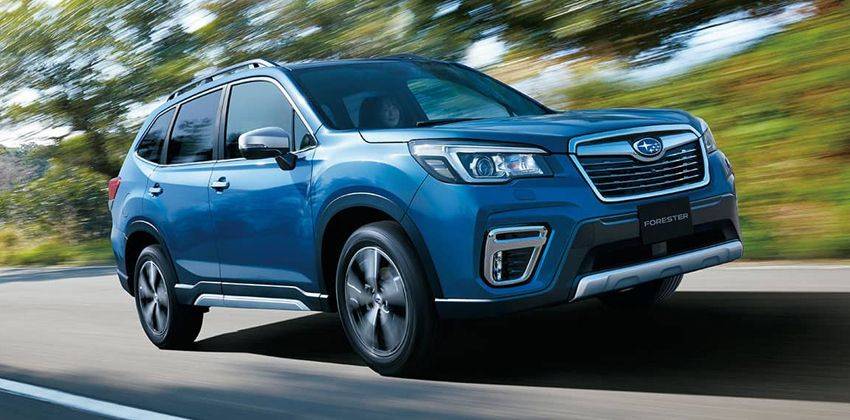 In case a customer performs any kind of modification on his/her Subaru and uses non-genuine parts, the extended warranty will not be provided to the respective customer, said Motor Image Pilipinas, Inc.
Also, while all the Subaru cars now feature a 5-year or 100,000-kilometre warranty, the Subaru WRX STI gets a 3-year or 100,000-kilometre warranty only. While it is good 2 years less than what other Subaru cars are getting, it is certainly better than the previous 12-month or 20,000-kilometre warranty. The extended warranty will be offered from 1 July 2019.
Also Read:- It's time to say goodbye to the Subaru WRX STI with the EJ20 Final Edition
You might also be interested in
Latest Subaru WRX STI Cars Videos on Zigwheels