Nissan Terra 4x2 VL AT: 7 features that make it a great all-around SUV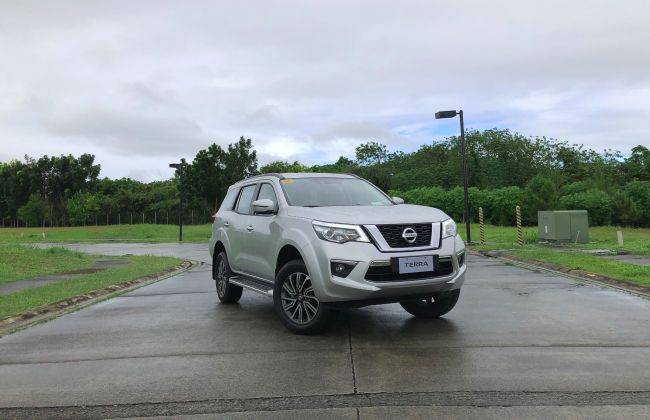 Fresh off driving a compact SUV, I immediately felt Terra's weight from throttle and steering feedback. It's obviously less agile and all the heft makes it a more deliberate handle than smaller units.
It uses the Nissan F-Alpha platform and is based heavily on the Navara pickup truck, which leaves it with a wide and robust body – quite opposite of the slim-down trend of large vehicles. You've got to remember though that at, its size, its body carries a lot more than just sheet metal, seats, and a steering wheel. Let me take you through the features I like the most.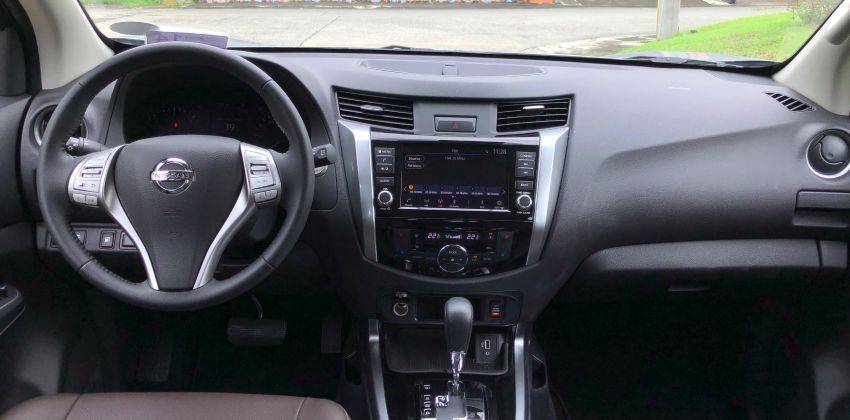 1. Built-in USB port
It may not be a big deal to some, but it is to me. A USB port built into the center console comes off looking better aesthetically than one that simply comes with the infotainment system. Aside from good looks, it's also more sturdy and more reliable in the long run because it is housed in a more durable surface (the cabin's interior panel), and wired together with the vehicle's electrical system.
I've also noticed that the operating system (OS) responds much faster when plugging into a built-in one, but then again, that may just be because third-party OSs are typically slower than OEM (original equipment manufacturer) systems.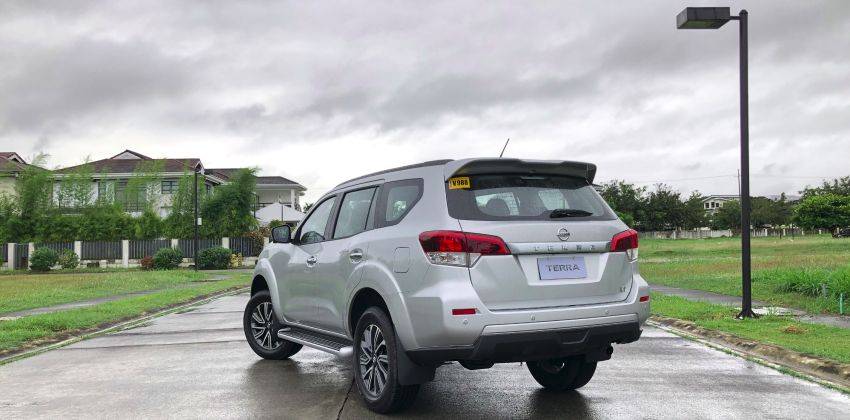 2. Rear sonar
With "Four-Eye Rear Parking Sensors with switch," and two extra rear-view cameras (one at the top of the rear glass and the other just right above the plate number), it seems like overkill really but who wouldn't be happy with this kind of protection?
As mentioned above, it is a rather large vehicle, and backing up into parking slots could be an issue to the spatially challenged. To avoid dings, nicks, and scratches, best to have a couple of extra eyes and sonar on the lookout.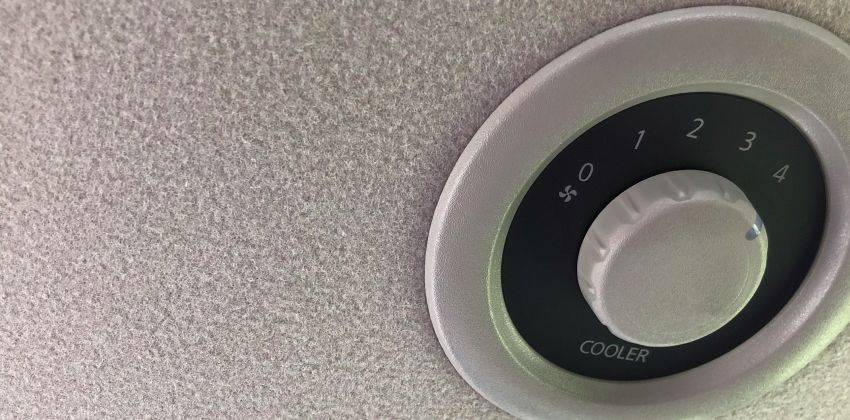 3. One-touch fold-and-tumble remote control function
How many times have you have passengers who don't know how to fold the second-row seats? Skip that learning moment with one of my favorite features of the Terra.
Two buttons, one for each side of the second row seats, easily unlatches it, allowing it to automatically fold and flip forward for easy third-row ingress. Imagine how impressed your friends are going to be when you do this all from the comfort of the driver's seat!
4. Rear flip-down monitor
This one is for the kids or picky passengers who need more than beautiful scenery and meaningful conversation to get entertained during a long drive. It has HDMI input for your high-def movies and is large enough so that even last-row passengers can catch the on-screen action.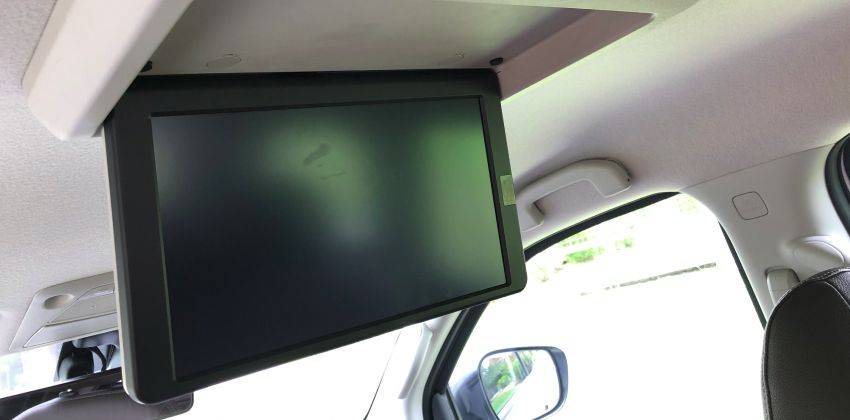 5. Four rear-aircon vents
Larger than the traditional rectangular type, these impressively cool down the two-thirds of the vehicle in a jiffy, and this is an experiential statement.
I came back to the vehicle around 1 p.m. and it was as steamy humid as you can expect as it was parked under the sun. I turned on the aircon system and the rear cooler and, voila, in less than the time to finish Queen's Bohemian Rhapsody, it was cool and comfortable in the cabin.
6. Intelligent Around View Monitor
This one also feels like excessive but you know what they say, right? Better to err on the side of safety.
Old-timers, most certainly, will balk at the idea of using something like this but this isn't the old times and there are a lot more hazards on the road now than before.
Granted, you still need to keep your wits about you, but it will definitely help to be able to get a literal bird's eye-view of what's around the vehicle at all times. Access this via the "Camera" button on the top right of the infotainment system.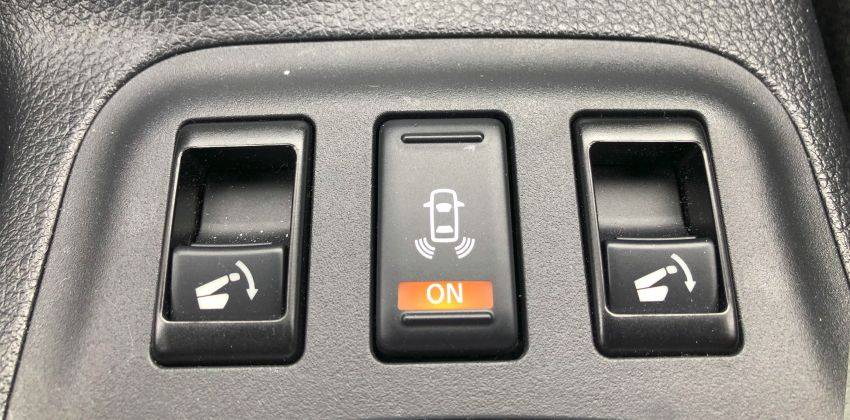 7. Blind spot warning
Sometimes, large side-view mirrors aren't enough as evidenced by incidents of side-swiping, which is why this should come standard on most all large SUVs. You're still going to have to look and see if the lane is clear before merging but if the symbol blinks yellow, not just yet young fellow.
Nissan Terra Promos, DP & Monthly Installment