AC Motors to unveil at least 6 models as it turns 30 this year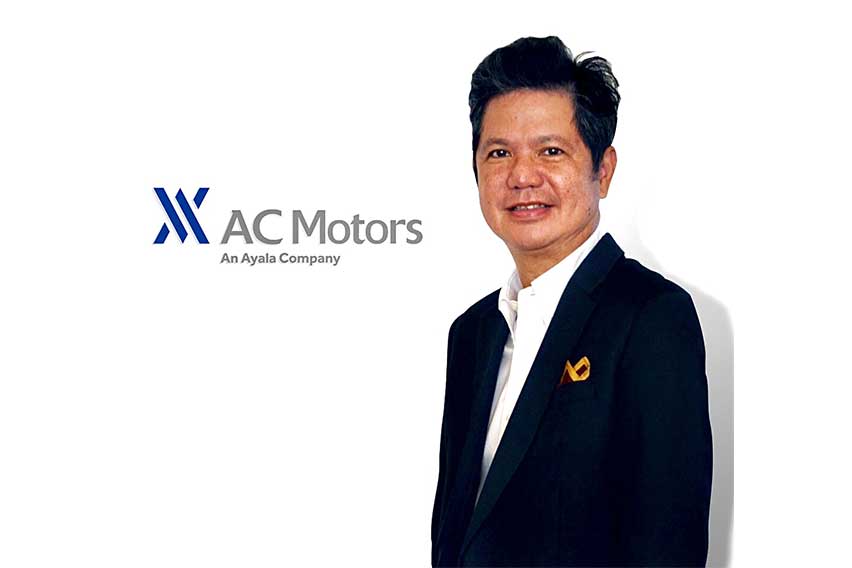 MANILA: AC Motors organized a four-night virtual appreciation event for the members of the media from January 12 to 15, and the leadership of the Ayala-controlled auto group took the opportunity give a foretaste of its plans for 2021.
"As a show of our confidence and commitment to the industry, our distributor brands are working on at launching at least six models (in 2021). We are also planning to open six company-owned showrooms across our five auto brands in addition to franchised appointments," said AC Motors President Antonio "Toti" Zara III (in photo).
"Despite the setbacks suffered by the automotive industry in 2020, we continue to work towards achieving at least a 10% combined market share by 2025 for all our 5 brands," he added. "We acknowledge that the local market still needs to recover from the devastating effects of an ongoing pandemic. But history has shown the resilience of our automotive market, time and again, through all manner of crises – and we are confident that this time will be no different."
To adapt with the new normal, AC Motors developed innovative solutions to maintain their brands' connection to the customers. Last year, the group introduced its digital "one-stop-shop" on the official AC Motors website.
Zara concluded, "Through all these times, whether facing challenges or opportunities, we at AC Motors have always placed our customers—the Filipino motorists—at the front and center of our plans. Our unwavering commitment to serve our customers and provide them the products best suited for their needs have kept us moving, adapting, growing, and innovating."
AC Motors carries the dealership of Honda, Isuzu, Volkswagen, Kia, and Maxus in the Philippines.
AC Motors conducted the assembly to express its gratitude to the media for their contributions in the previous year. The event also served as the initial celebration of the automotive group's 30th anniversary. AC Motors prepared a presentation which showcased its 2021-2025 objectives.
Photo from AC Motors
Also read: WATCH: AC Motors holds The Mechanic car care webinar
You might also be interested in
Latest Cars Videos on Zigwheels