All-new 2020 Mazda 3 a huge hit in the Philippines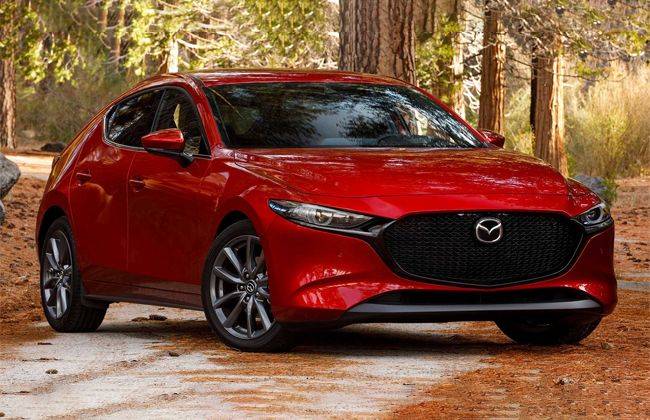 MANILA: The all-new Mazda 3 is selling like hotcakes. Mazda Philippines says the compact vehicle has been well-received by Filipino buyers. So well, in fact, that they're almost out just seven weeks after officially launching the 2020 Mazda 3.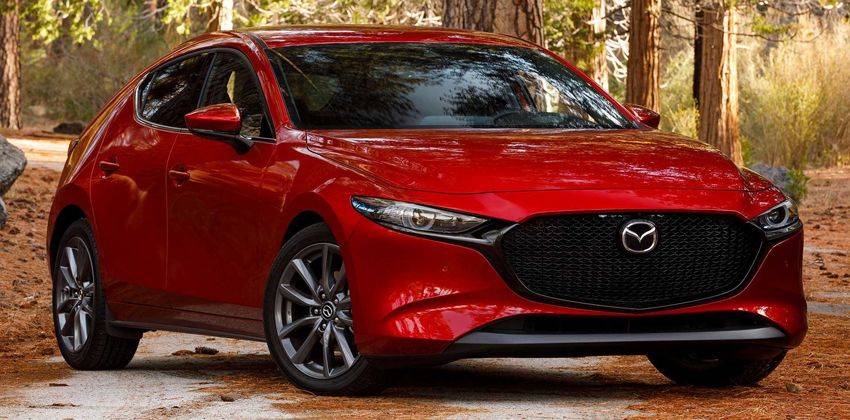 The Japanese brand has delivered over 150 units to customers so far in the Philippines alone. This means they've sold an average of 3 units each day since its local debut.
In addition to these sales figures, Mazda says there are still 51 units pending delivery. Reasons such as limited stocks and bank approvals have prevented the company from completing sales and ship out more vehicles. Once these are cleared, Mazda would have already sold more than 200 vehicles.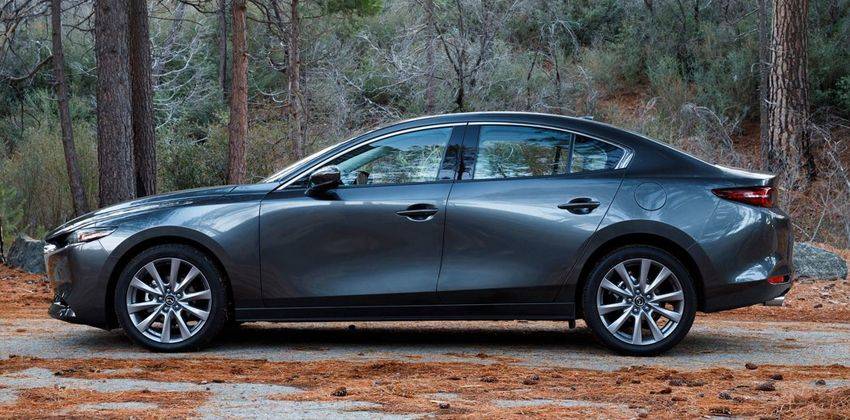 It's no surprise that due to its massive sales, the initial shipment of Mazda 3 is close to running out. Mazda Philippines first showed off the compact car last March though it wasn't available for retail until August.
Mazda sells the fourth-generation Mazda 3 in five variants. These include the Sedan Elite, Sedan Premium, and Sportback Elite, Sportback Premium, and Sportback Speed.
Surprisingly, the most popular model is the higher-priced Mazda 3 2.0L Sportback Premium, which sells for Php 1.51 million. Although Mazda says, their top-of-the-line Mazda 3 2.0L Sportback Speed is also quite popular in spite of a hefty price tag worth Php 1.59 million. Because of this, they had to request body kits from Japan and have them shipped via air freight to the Philippines so that they could meet the demands of Filipino buyers.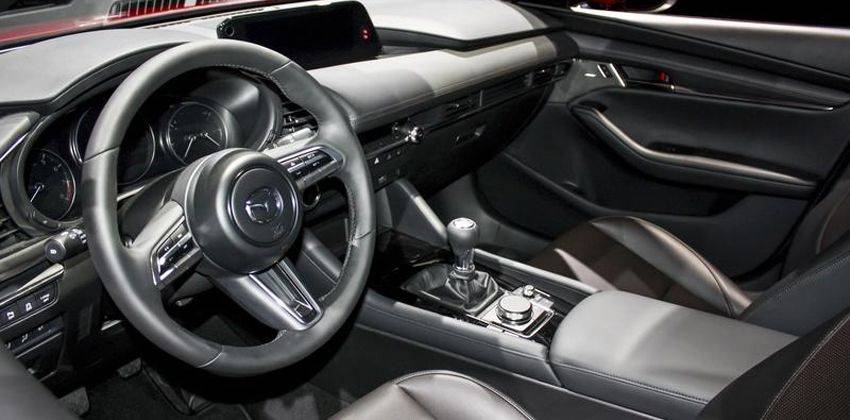 The marketing efforts of Mazda Philippines seems to be paying off as well. To date, the company has received over 3,200 leads, which include inquiries and dealership walk-ins for the 2020 Mazda 3.
Amidst its impressive sales and depleted stocks, Steven Tan, President of Bermaz Auto Philippines (BAP), assures Filipinos that they can meet consumer demands.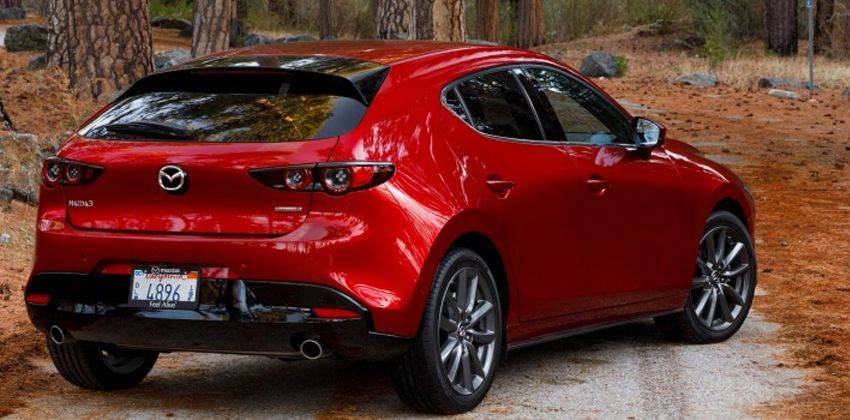 "Arrival and dealer inventory is sufficient to meet the demand for the rest of the month," says Tan. "Japan has responded positively to our request to add more production to meet the good demand on the new Mazda 3," he added.
BAP is the official distributor of Mazda in the Philippines.
Also Read:- This weekend, why not spend some time with the all-new Mazda3 at BGC?
You might also be interested in
Latest Mazda 3 Hatchback Cars Videos on Zigwheels