Chevrolet teases a shadowy image of new Trailblazer and Tracker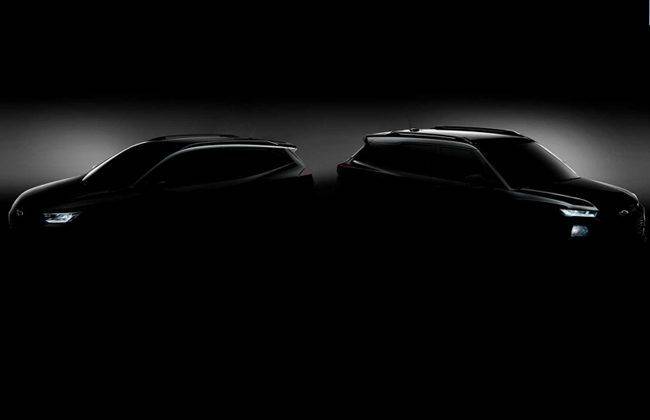 MANILA: Well, here are 2 other vehicles that we can lay our eyes upon at the 2019 Shanghai Motor Show. American automaker Chevrolet has announced that the all-new Trailblazer and Tracker (Trax in our region) will be making their global debut at Shanghai.

These teasers are usually accompanied with little to no information about the car.
The press release from Chevrolet did mention that both cars will "adopt GM's latest propulsion, intelligent connectivity, and safety technologies." This is all we get, no other details were revealed. Looking at dark the teaser photo, we can deduce that the next generation Trailblazer will look very different when compared to the current version.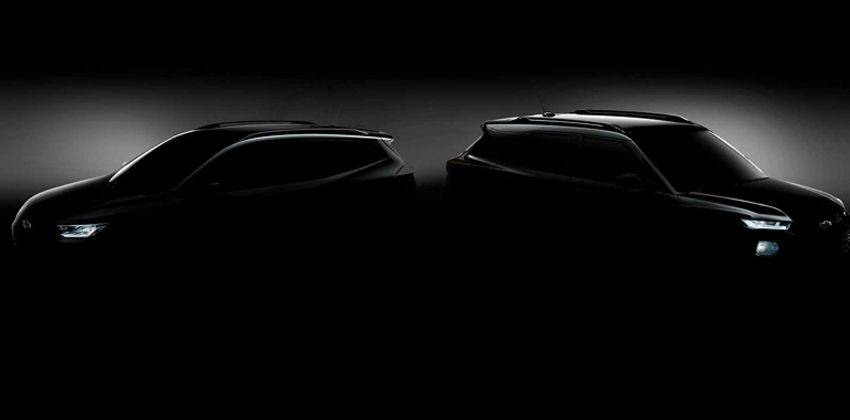 The car on the left is likely to be the Trailblazer as it is the larger of the two. It has sharper sleek headlights with the lower portion of the bumper having a more pronounced look. The two-tier headlight design gives it a more distinguished look. Adding a sportier vibe to the SUV is the sloping roofline.
Meanwhile, the Tracker on the right appears to take a more crossover stance but it does resemble its bigger brother. The Tracker does not have the two-tier headlight design of the Trailblazer but rather has a single unit with a swept-back design.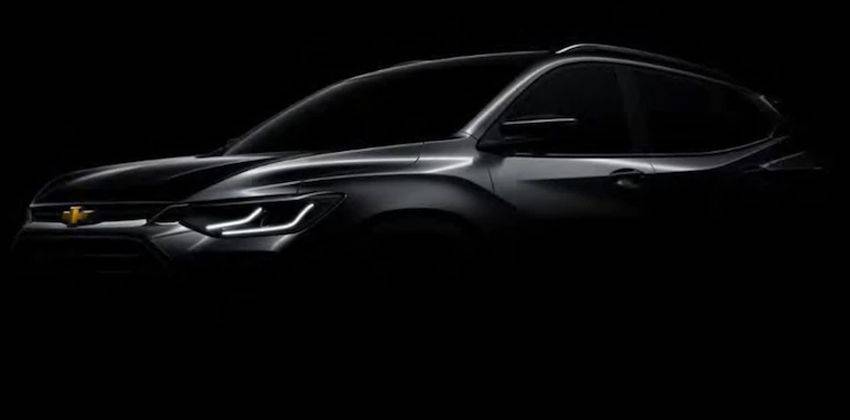 No information was provided on the engines powering the new Trailblazer. Currently, in our region, there is the option of 2.5-litre 4-cylinder turbo-diesel that makes 163 bhp and 380 Nm and a bigger 2.8-litre version what produces 200 bhp and 500 Nm.
The smaller Tracker (Trax) is powered by a 1.4-litre 4-cylinder turbo-charged engine which makes 103 bhp and 200 Nm of torque.

We will have to wait till April 16 for all the details regarding the Trailblazer and Trax when they debut at the Shanghai Auto Show. When these new models will come to our shores remains to be seen.
Also Read:- Chevrolet Thailand launches Trailblazer Perfect Edition II
Chevrolet Trailblazer Promos, DP & Monthly Installment
You might also be interested in
Explore Chevrolet Trailblazer
Latest Chevrolet Trailblazer Cars Videos on Zigwheels