Chevrolet Thailand launches Trailblazer Perfect Edition II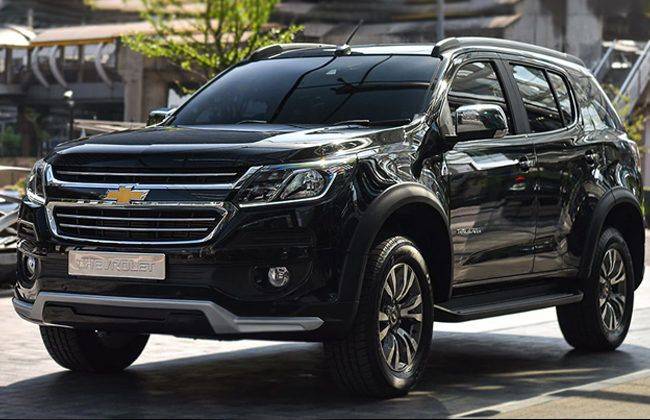 MANILA: Chevrolet is certainly quite desperate about boosting its sales in Thailand. The recent launches of the special editions of its vehicles further give evidence of the automaker's desire. Do you remember the story that we recently published about the Colorado 4th of July Edition? While it was a desperate attempt made by the American automobile manufacturer to allure more Thai customers, the celebration of American Independence Day in Thailand made no sense whatsoever.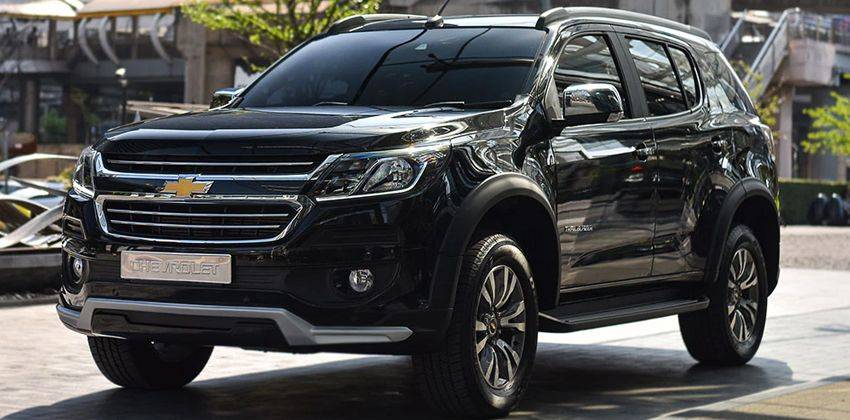 However, Chevrolet seems to be making some amends as it has just launched the Chevrolet Trailblazer Perfect Edition II in Thailand. Just like the Colorado 4th of July Edition, the Chevrolet Trailblazer Perfect Edition II also flaunts some cool visual enhancements, which provide the SUV with that much-needed flair.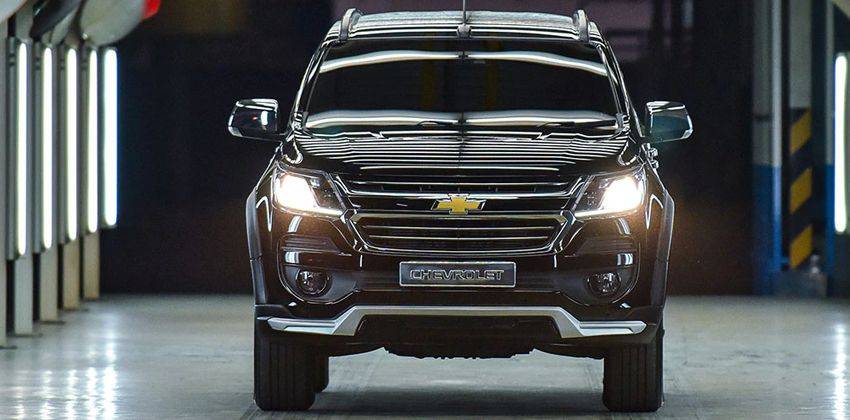 The Chevrolet Trailblazer Perfect Edition II comes based on the LTZ variant of the SUV and features a new rear spoiler,  fender flares, and accessories for both the front and rear bumpers. As the add-ons are limited to the visual appearance of the SUV, safety features like Forward Collision Alert, Blind Zone Alert, Lane Departure Warning, and Rear Cross-Traffic Alert are still present on the Trailblazer.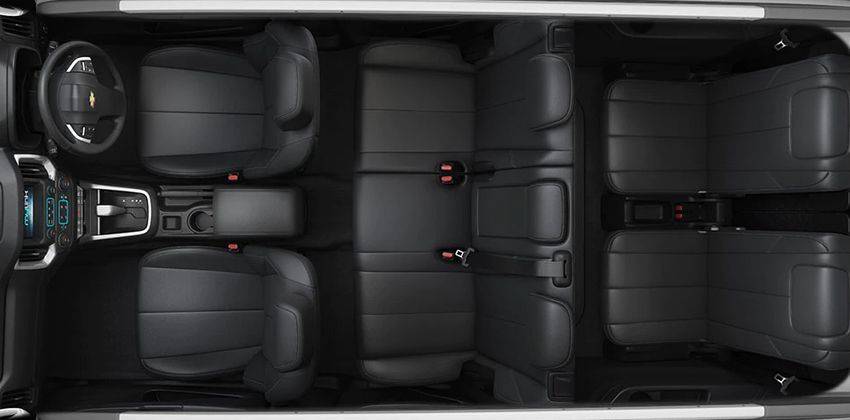 There are no mechanical changes made to the SUV. The Chevrolet Trailblazer Perfect Edition II continues to get its power from a 2.5-litre four-pot 16 valve diesel-fed motor. This engine comes equipped with Diesel Double Overhead Camshaft (DOHC), Variable Geometry Turbo (VGT), and Intercooler.
The specs sheet shows 180 PS of maximum power at 3,600 rpm and a peak torque of 440 Nm that kicks in at 2,000 revs. A six-speed automatic transmission, which also features a Manual Mode Function, sends the power to the wheels.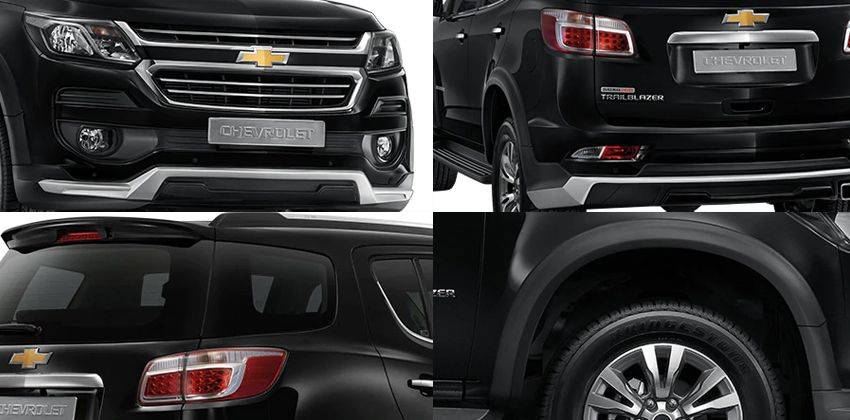 Chevrolet Thailand has priced the accessory kit at 23,855 Baht, which roughly translates to Php 39,480. At that price, we believe the Filipinos won't mind having the package on offer in the country either. We hope someone from Chevrolet Philippines is reading this and sends our message to the decision-makers.
Also Read:- Chevrolet C8.R Corvette debuts at Kennedy Space Center
Chevrolet Trailblazer Promos, DP & Monthly Installment
You might also be interested in
Explore Chevrolet Trailblazer
Latest Chevrolet Trailblazer Cars Videos on Zigwheels