Could this be the next Hyundai Tucson?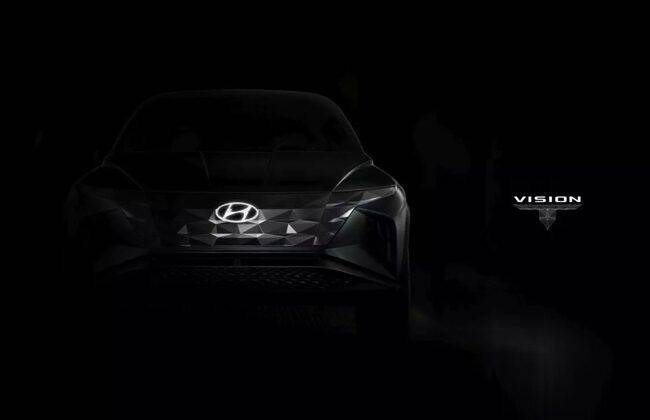 MANILA: Hyundai is slated to reveal their Vision T concept at the upcoming Los Angeles Auto Show. The show is kicking off next Friday at the Los Angeles Convention Center. With only a week left until its official unveiling, Hyundai decided to tease us with photos of their plug-in hybrid SUV. After seeing them, we couldn't help but wonder – is this the new Hyundai Tucson?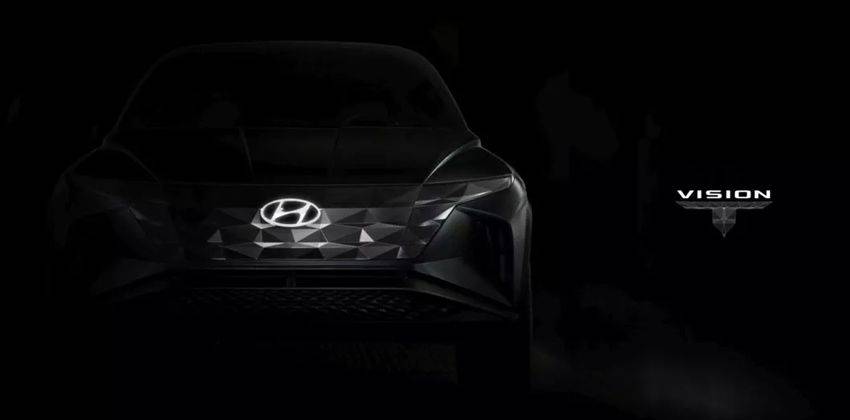 Hyundai Vision T is barely an original concept. It repurposes the car maker's global design language – Sensuous Sportiness – which was first seen on the Hyundai Sonata Hybrid. However, the template seems to have been adapted for SUVs as photos show the frontal and side silhouette of a compact crossover.
It remains unclear whether Vision T is a preview of a new model. Even if this turns out to be true, it's likely that many of its elements will be carried over to future production models such as Hyundai Tucson.
There's a good reason to believe this. When we compared teaser images of Vision T with "spy photos" of Tucson's next-generation test mules, they do look eerily similar.
Both feature a massive front grille, angular wheel arches, bulging fenders, and sharp shoulder lines. Hyundai's Vision T concept also features a low-slung roof and an upswept window line, similar to the captured images of the rumored Hyundai Tucson.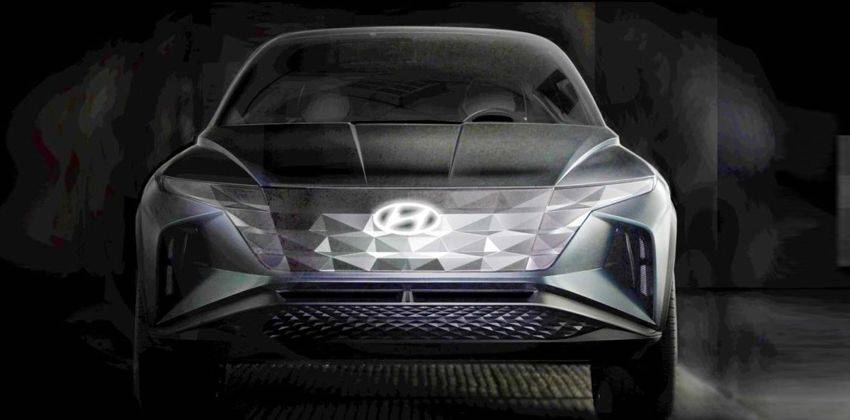 As for Hyundai Vision T, teaser photos suggest its front fascia will be equipped with the brand's signature hidden lighting, as well as a tessellated front grill which functions as an active grille shutter. The grille is flanked by large air inlets instead of the headlight units normally found on Hyundai Tucson.
Vision T's front end is clearly designed to improve the car's airflow, aerodynamics, and ability to pick up speeds. So we can expect it to be quite the performer.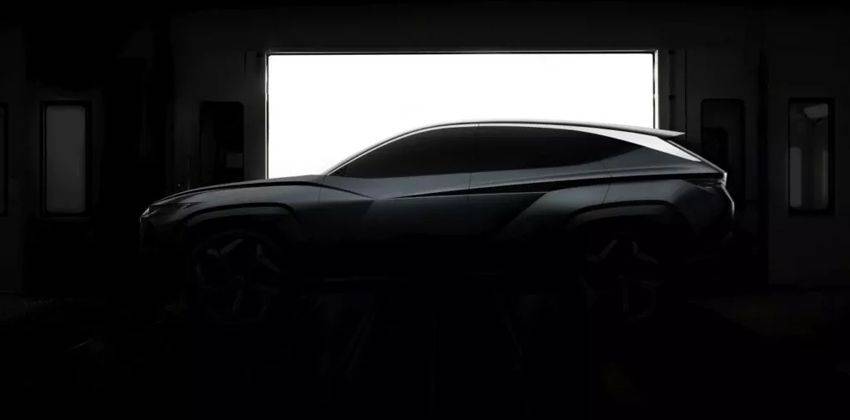 It's been four years since the Hyundai Tucson first launched in the Philippines. The compact SUV received a fresh redesign in 2019 with a corporate-style front grille that looks more like the current-generation Santa Fe and Hyundai Kona.
With the upcoming announcement of Vision T, the new Hyundai Tucson is expected to come out sometime between 2020 and 2021. Hopefully, the South Korean brand will take its design from the new concept and pair it with a more powerful engine this time.
Hyundai Tucson Promos, DP & Monthly Installment
You might also be interested in
Latest Hyundai Tucson Cars Videos on Zigwheels