The Office of the President gets EV & PHEV from Mitsubishi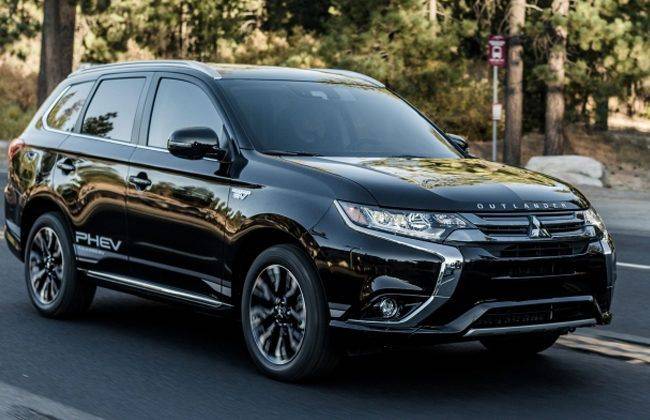 MANILA: In the signing and turn over ceremony at Malacañang Palace, the Department of Environment and Natural Resources (DENR) handed over two eco-friendly vehicles to the Office of the President.
Mitsubishi Motors Philippines Corporation (MMPC) was also present at the ceremony while the two vehicles which included an Outlander PHEV were donated.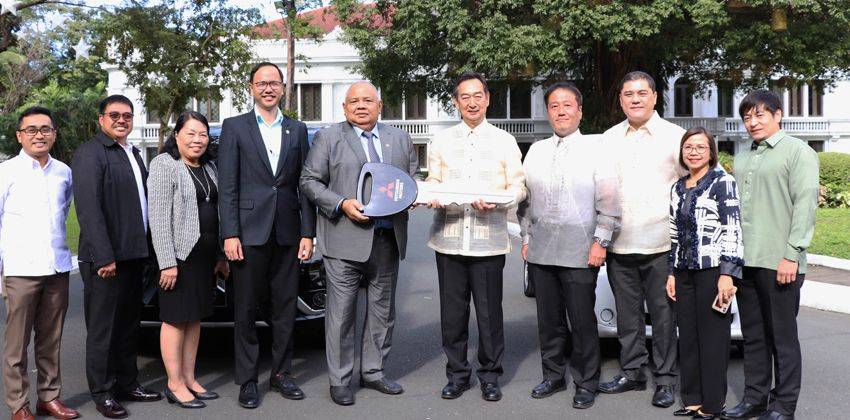 DENR Assistant Secretary Jesus Enrico Moises B. Salazar praised the efforts of Mitsubishi in being in one of the major automobile manufacturers focusing on cleaner and greener electric vehicles.
Salazar also said that Mitsubishi is doing a great job in promoting the use of electric vehicles and is also helping the Department in bringing its vision of a clean and healthy environment to reality.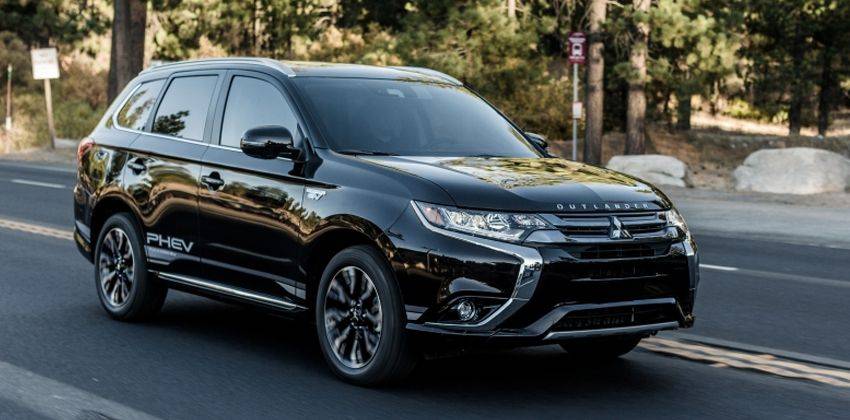 Assistant Secretary Kelvin Lester K. Lee of the Office of the Executive Secretary also lauded the initiatives taken by the automaker. He went on to add that the new vehicles will bolster the existing pool of automobiles the office has. Lee also appreciated DENR for their efforts in making this happen.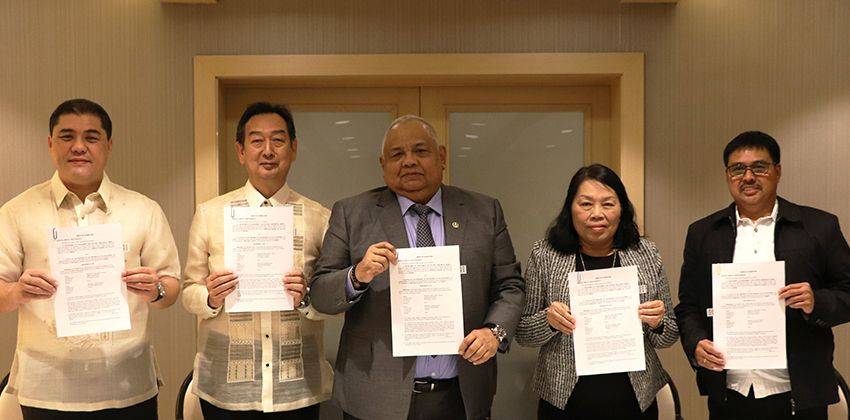 Moreover, Executive Secretary Salvador Medialdea was also present at the ceremony and accepted the vehicles. Medialdea was quite impressed with the quality and capabilities of the vehicles. Mr Mutsuhiro Oshikiri, the MMPC President and CEO, said, "As an EV and PHEV manufacturer,
Mitsubishi Motors Corporation (MMC) together with Mitsubishi Motors Philippines Corporation (MMPC) are eager to work with the Philippine Government in its efforts of promoting efficient and environment-friendly vehicles. Our partnership provides a common direction as we work together with policy makers in coming up with a roadmap towards quick adoption of these next-generation vehicles in the country".
Also Read:- Mitsubishi Montero Sport – Pros and cons
You might also be interested in
Latest Mitsubishi Cars Videos on Zigwheels