Honda CBR150R: Thrill loaded in Php 152,900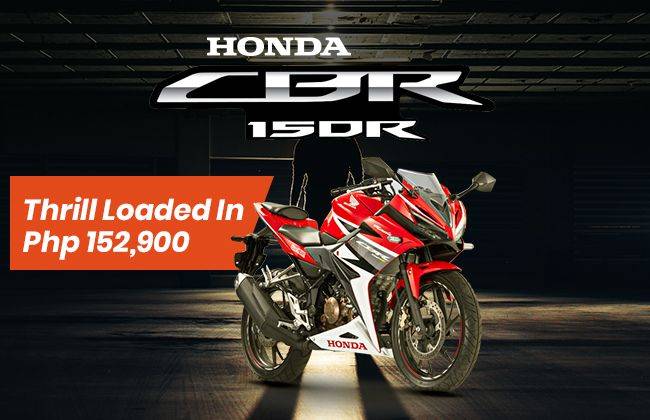 Owning a sportbike is a dream of many motorcycle enthusiasts but not everyone can afford one. Sportbikes are not only expensive to buy but maintain as well. This is where the 150-200cc segment comes in. Bikes under this category have become sportier than ever before giving you a big bike-like feeling at a reasonable price.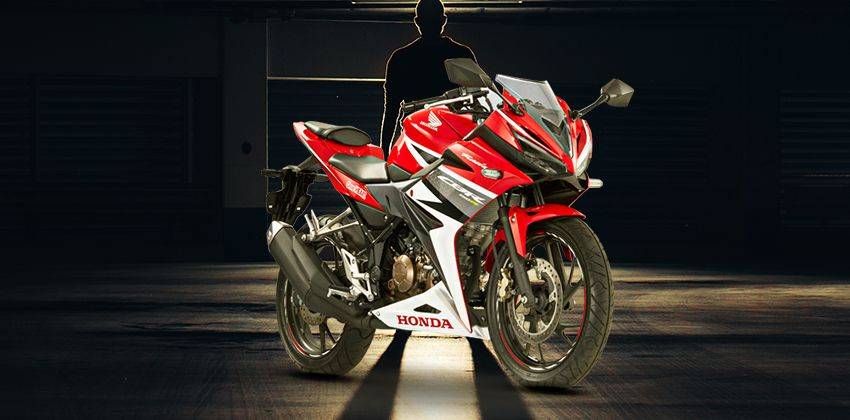 Due to the increasing demand for affordable sportbikes, competition in this segment has also increased which has given the consumers many options to pick from such as Yamaha YZF-R15, Kawasaki Rouser RS200, Suzuki GSX-R150, etc.. The all-new Honda CBR150R is amongst the finest products available in this segment. It has a number of exciting and interesting features that make it a bike full of thrills in Php 152,900. Honda has done a brilliant job when it comes to the aesthetics of the CBR150R. Its front has a twin headlight setup that looks super aggressive and is full LED. The side view is very sporty thanks to the sharp fairing with attractive decals, under-cowl, and the high-rise tail. The exhaust also contributes to enhancing the appearance of the bike. Another thing that we like about CBR150R is the pair of alloy wheels. They look very cool and stylish.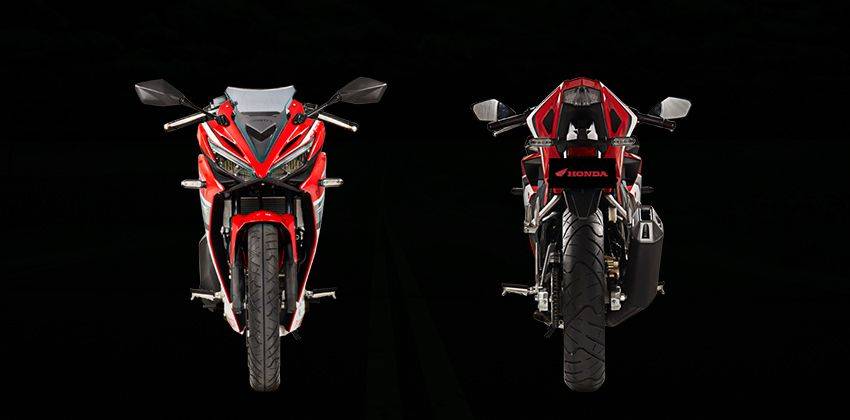 The rear end of the CBR150R grabs your attention with its LED tail light and wide profile tyre. Also, the rear fender is detachable, which is a clever implementation by Honda. All the materials used on this bike are of premium quality. So in terms of build quality, design, and styling, we have no complaints with the Honda CBR150R.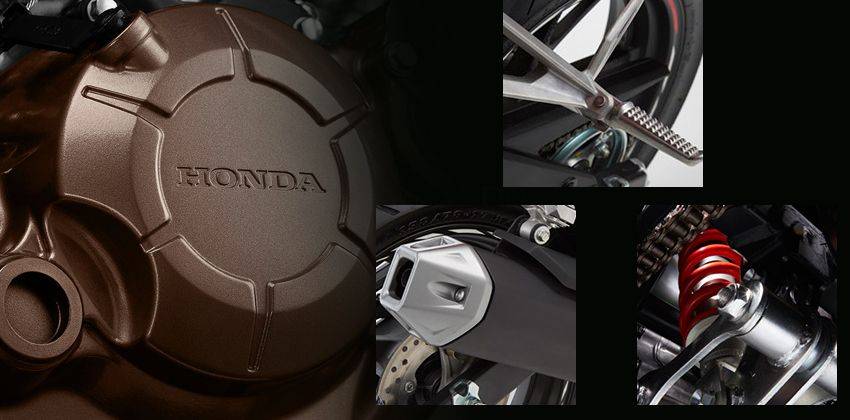 Now let's talk about the heart of this machine, i.e., its engine. Honda is known for its super refined and quietly operating engines and the one found on the CBR150R follows suit as well. The Honda CBR150R specs sheet shows a 149 cc single-cylinder liquid-cooled engine with a DOHC setup. It has 4 valves and is tuned to produce a max power of nearly 17 hp at 9,000 rpm. The max pulling power of 13.7 Nm generated at 7,000 rpm. The transmission here is a 6-speed constant mesh type.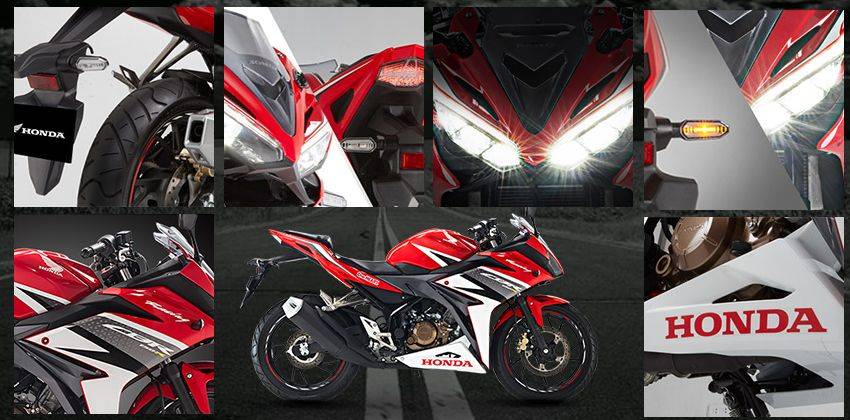 While these aren't the best of the numbers in the 150cc segment, they still are pretty impressive. Combine them with the aerodynamic design and the CBR150R will cut through the air gaining speed quickly. The CBR150R weighs just 125kg dry which is again in favour of speed and performance. And to bring the bike to a stop, Honda has provided disc brakes at both front and rear. Moreover, the 100 front and 130 rear section tyres further enhance the stability.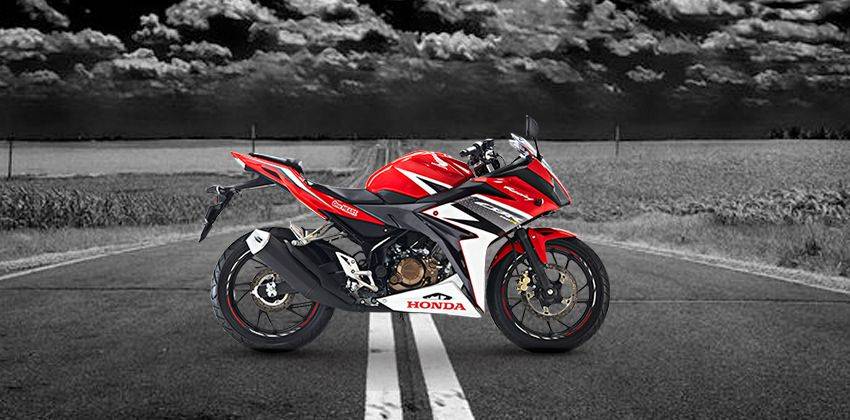 Even though the CBR150R has got clip-on handlebars, its riding position isn't too aggressive. It is somewhere between complete upright and fully lean. So, riding this thing for long distances should be doable and your wrists and back would not hurt too much after the ride. However, what might hinder in your journey is the 12-litre fuel tank. It is sufficient for city riding but not so efficient for the highways as you would need to take more fuel stops. As soon as you get on the Honda CBR150R, you'd feel that the design of the fuel tank inspires confidence in you to ride it enthusiastically. Also, watching those revs quickly climb on that fully digital instrument cluster is a great feeling. The CBR150R is a good handler, it is very agile, nimble, and changes directions like a cat chasing a mouse. It comes with telescopic suspension at the front and a pro-link mono-shock at the rear, both of which are finely tuned to provide you with performance. The light weight of the bike also helps in its handling.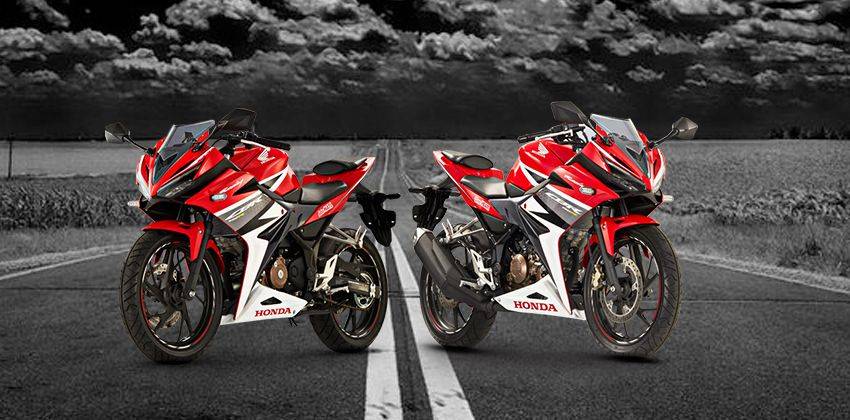 The Honda CBR150R price is Php 152,900 and the bike tries to offer the best in every aspect. It is available in 3 different colors - Black, Red, and Orange. It faces heat directly from the Yamaha YZF-R15 which is priced at Php 164,000 and has 19 horses.
You might also be interested in