Monstrously good: How the Nissan GT-R got its 'Godzilla' alias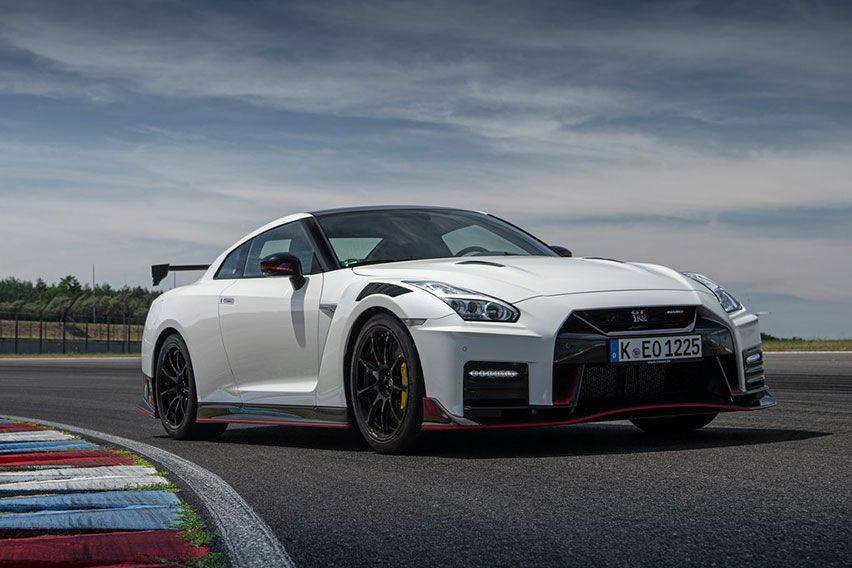 With its proven outstanding performance on the track, the Nissan GT-R has been a popular choice among professional racers and those with a need for speed.
Its racing legacy goes back to the '90s, when the R32 Nissan Skyline GT-R joined the Japanese Touring Car Championship. According to Drivetribe, "the GT-R won 29 races out of the 29 Touring Car races in the three years that it ran in." Although it was then a newcomer in the international racing scene, the Nissan GT-R also triumphed in the 1991 edition of the Spa 24 Hours race in Belgium.
One of the R32's highly remarkable performances was shown at the Australian Touring Car Championship, where it won against the renowned Ford Sierra Cosworth. Its terrific show impressed Australian automotive journalists, who referred the Nissan GT-R as "Godzilla." The R32's dominating presence on the race track was compared to the Japanese fictional monster.
The Nissan GT-R also finished the 1990 to 1992 editions of the Bathurst 1000 with three Group A and two first place championships.
The success of the R32 was followed by the creation of the Nissan GT-R R33, which triumphantly conquered the 24-hour race of Le Mans in France.
In 1998, Nissan launched the R34, which was considered by British car website Car Keys as "the most legendary Skyline GT-R in history." The R34 is famous for its appearances in the Gran Turismo video game series and in The Fast and the Furious films. Aside from its contribution in the pop culture, the R34 also carries the power of a Skyline race car. Before its official release, it underwent some tests at the Nurburging track to achieve an upgraded chassis.
Up until today, the GT-R is still considered as a monster on the road. The Nissan GT-R is currently available in the country with two variants: the Nissan GT-R Premium and the Nissan GT-R Nismo. With its power output of up to 608ps and torque of up to 652Nm, the GT-R will surely bring you in an exhilarating drive. The sports car has been improved with comfort and convenience features, which makes it less intimidating to drive on a daily basis — monster or not.
Photo from Nissan 
Nissan GT-R Promos, DP & Monthly Installment
You might also be interested in
Latest Nissan GT-R Cars Videos on Zigwheels