Lamborghini rolls out 10,000th Urus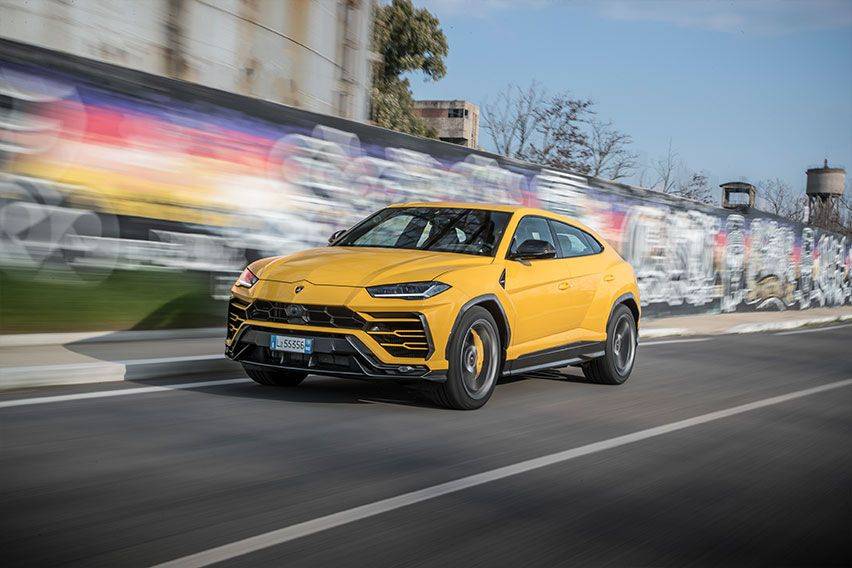 MANILA: The Lamborghini Urus, the auto brand's performance SUV, has achieved a significant milestone two years from its market launch through the production of its 10,000th unit.
The model holds a chassis number 10,000 and is meant to be available in Russia. It is finished with the new Nero Noctis Matt (black) color, which is merged with the two-tone Ad Personam interiors in orange and black and the carbon fiber package, and is accompanied by carbon fiber elements.
In June 2020, a new color selection was introduced for the super SUV, the Urus Pearl Capsule, to allow customers to exhibit their personalities. 
The Urus Pearl Capsule has a two-tone exterior appearance and it provides ultra-bright pearlescent shades with four-layer paint, which is in accordance with the Lamborghini traditional color. This involves Verde Mantis (green), Arancio Borealis (orange), and Giallo Inti (yellow) blended with the glossy black roof, spoiler lip, rear diffuser, and other elements.
The Urus Pearl Capsule comes as an optional addition for the  2021 model year and is provided together with a broad selection of new features and colors.
Since it was first launched in December 2017, the Urus has made a significant contribution to the improvement in Automobili Lamborghini sales.
During the same year, in preparation for the debut of the design of the third model, the Automobili Lamborghini main site went through significant expansion from 80,000 to 160,000 square meters.
Manifattura Lamborghini, the assembly line allotted solely for the super SUV, is based on the "Factory 4.0 model." This so-called model incorporates new manufacturing innovations to support colleagues during the entire assembly operations.
Manifattura Lamborghini also builds a new production model standard that features optimum customization, flexibility, and modularity.
In 2019, during the first full year that the Urus was in the automotive market, 4,962 units were brought to the customers.
During the same year, a paint shop that is solely dedicated to the Urus was opened. Similar to the manufacturing line, the new paint shop is attributed to the further evolution and utilization of the Factory 4.0 model, which incorporates new innovations that include artificial intelligence (AI).
Photos from Automobili Lamborghini
Also read: Customize your Aventador in the Lamborghini virtual studio
You might also be interested in