An updated Mitsubishi Montero Sport in the pipeline?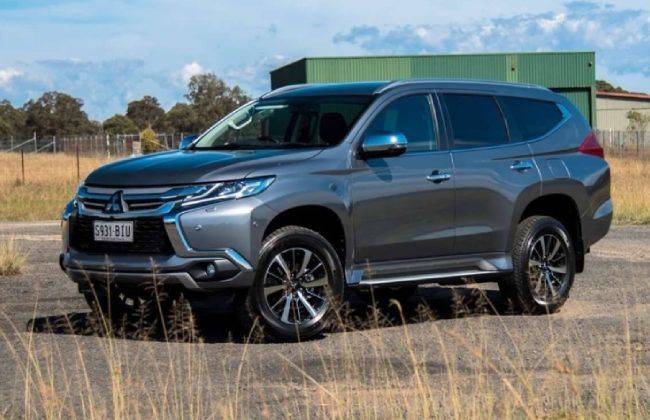 MANILA: The trend is of SUVs and crossovers. And it is not that Mitsubishi doesn't have any offering in the segment, however, with the pace at which the automobile industry is evolving, automakers need to keep their products up to date in order to remain in contention. For Mitsubishi, being a part of the Renault-Nissan-Mitsubishi Alliance means that there is no shortage of any kind of resources, be it technical, or financial.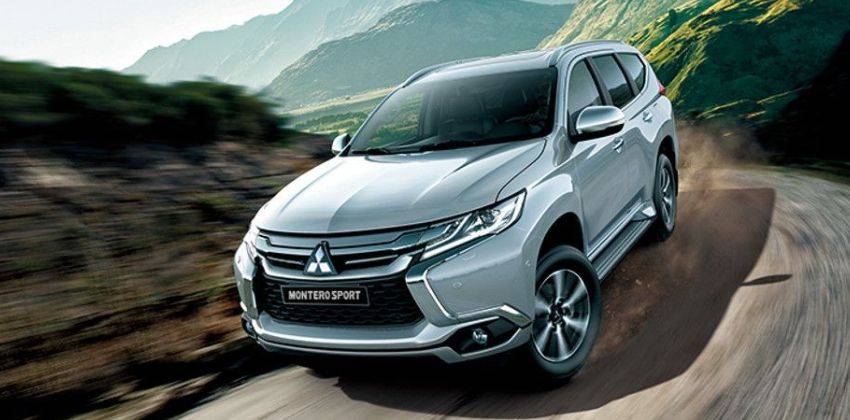 According to reports, the Japanese automaker will be bringing out three facelifted models in 2019. First of which seems to be an updated Montero Sport. Why? Well, images of a Montero Sport wearing camouflage have started doing rounds on the internet. Interestingly, the front fascia and the rear end both appear hidden behind the heavy camouflage.
What it depicts is that the SUV will certainly be receiving an update very soon. Something else that the images portray is that the PPV will be featuring a front fascia inspired by the all-new Strada. Moreover, the hidden rear end gives an indication of revamped taillamps. Moving on, if the Mitsubishi Montero Sport is one of the three to be updated models, which could the other two vehicles?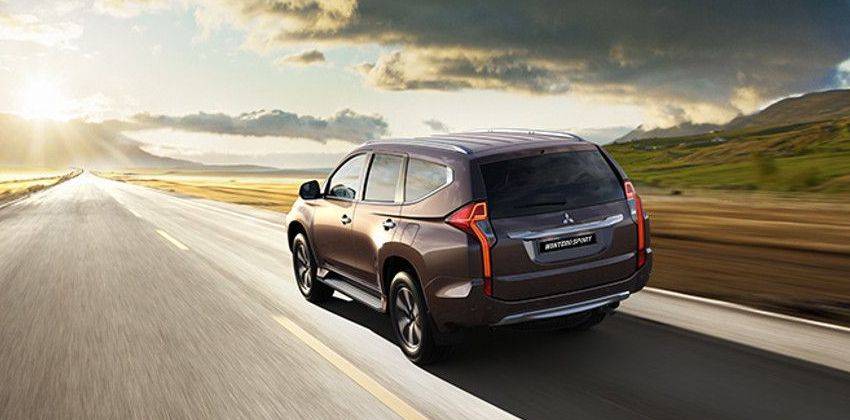 Dwelling a little into the past, Mitsubishi vehicles like Strada, Outlander, and ASX were recently given an update, hence, we are left with i-Miev, Eclipse Cross, Lancer, Pajero, Mirage, and Mirage G4. If we use some common sense, facelifted models of i-Miev, Pajero, and Eclipse Cross seem to be the most probable happenings. On the other hand,
other models like Mirage, Lancer, and Mirage G4 have been speculated to arrive in new avatars as well. The aforementioned models are also said to share parts with the newly launched Nissan Sylphy and Renault Clio. As a whole, the times ahead for Mitsubishi seem nothing but interesting.
Also Read:- 2020 Montero Sport 4WD variant is coming soon to PH
You might also be interested in
Explore Mitsubishi Montero Sport
Latest Mitsubishi Montero Sport Cars Videos on Zigwheels