UK Police to incorporate Ford Ranger Raptor & Focus ST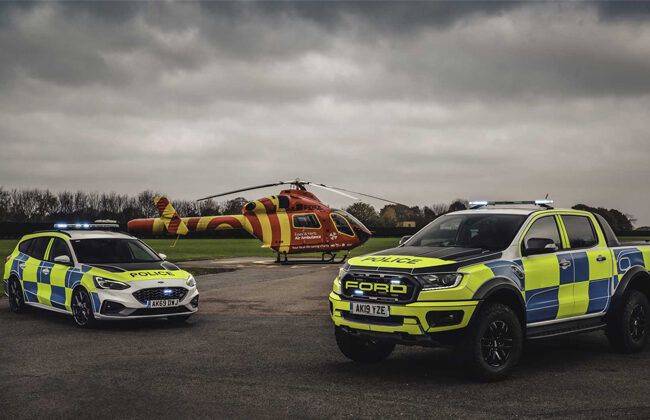 MANILA: Various police forces from around the world have been known for their crazy fast and potent vehicles that they use to take down the convicts. And now, the UK police is also set to further bolster its fleet with the addition of the Ford Ranger Raptor and the Ford Focus ST models.
The UK Police force already flaunts sedans, wagons, and SUVs from the automakers like BMW and Volvo, and the addition of the Ford Ranger Raptor will be solely for some dedicated high-intensity operations.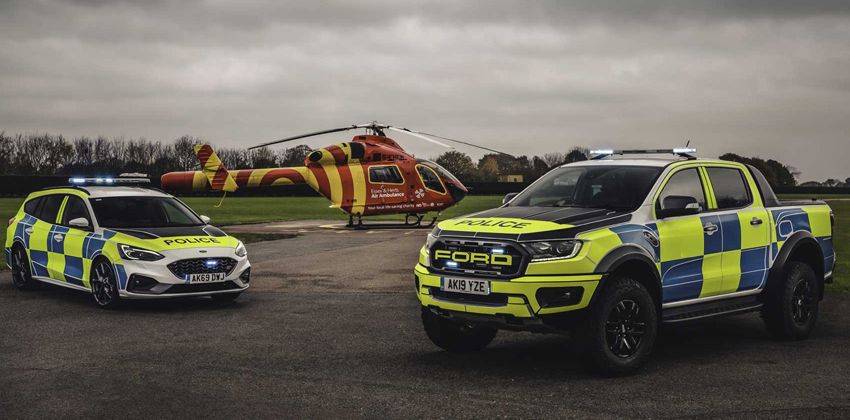 For now, the testing of the UK Police special Ford Ranger Raptor is going on, and once completed, all of the 48 police forces across the geography of the country will get the Ranger Raptor on loan at no cost. When questioned on the development, "We are not just playing dress-up",
said a folk from Ford. So, this special Ford Ranger Raptor has a lot more police ingredient than just the striking stripes. And, a good amount of operational police equipment along with police markings, lights, and radio equipment has been fitted on the American pickup truck.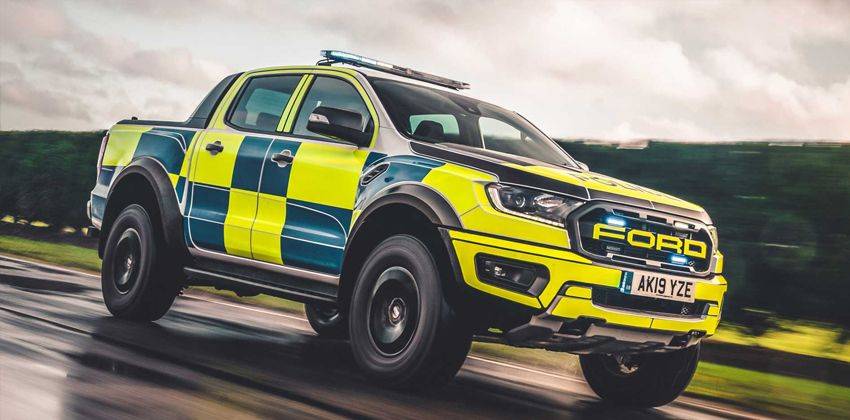 In case you're wondering who's behind this mod, it is none other than the Ford UK's special vehicles division in Essex that has come up with the badass police truck. Moving on, there is also a Ford Focus ST police-pack version that will become a part of the fleet soon.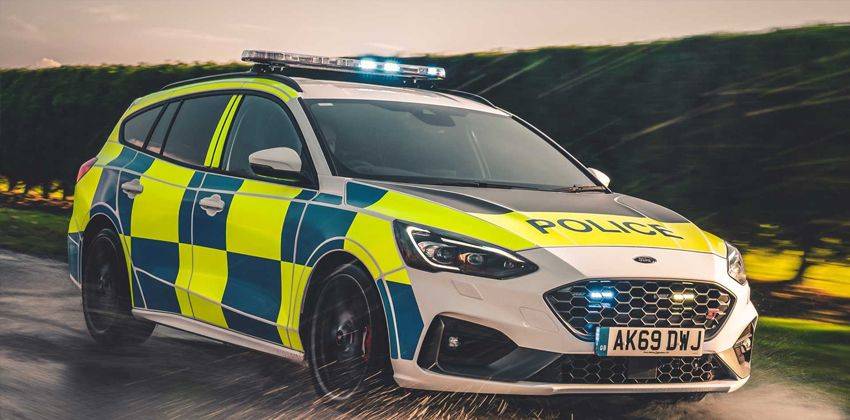 Similar to the Ford Ranger Raptor, the Focus ST will also be on loan at no cost. This is not for the first time when the UK Police is calling some performance-oriented vehicles to join its fleet as the likes of  Subaru WRX, Lexus IS-F, and Mitsubishi Lancer Evolution have already been part of the police department in the past.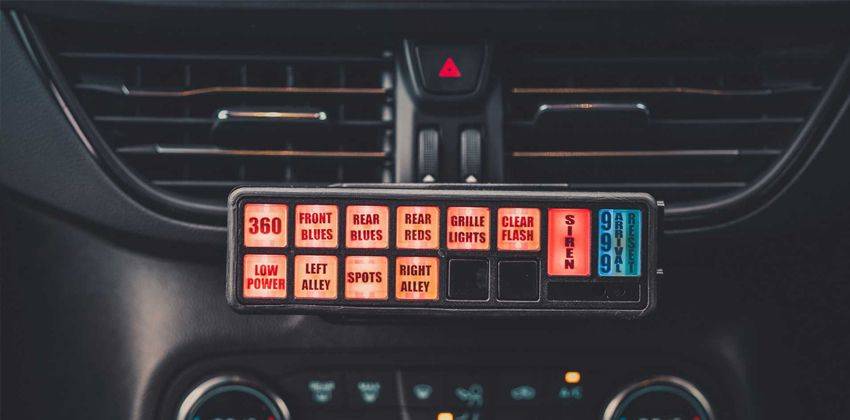 What's your take on the UK Police including the Ford Ranger Raptor and the Focus ST in its squadron? Shall the Philippine police force also do something similar and invite some high-performance cars or SUVs to be a part of the armada?
You might also be interested in
Explore Ford Ranger Raptor