Mitsubishi Philippines offers Warranty Extension Program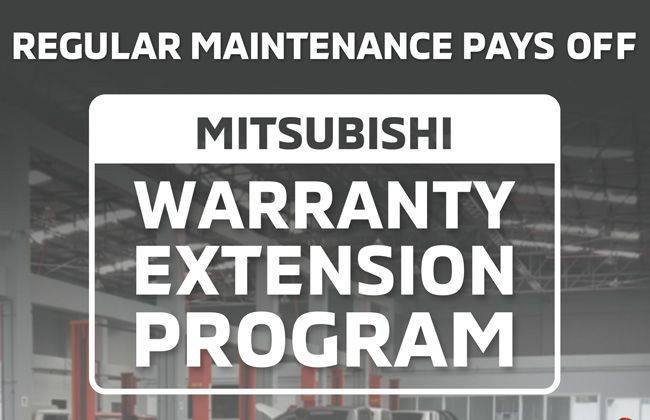 MANILA: Mitsubishi Motors Philippines has announced a Warranty Extension Program in which it is extending the warranty of eligible vehicles without any additional cost. Under the scheme, the transmission assembly, engine assembly, and differential assembly will get another year of warranty coverage. Notably, only the owners who have followed the Preventive Maintenance Service (PMS) schedule till date will get their warranty extended.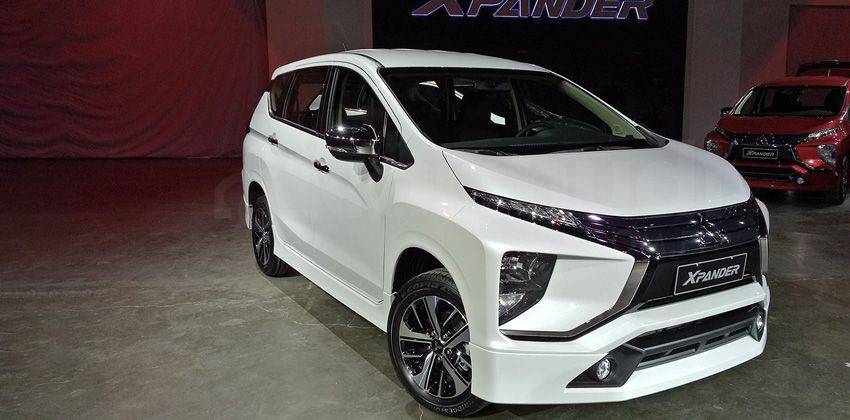 To qualify, the owners of the Mitsubishi cars will need to present their service booklet at the nearby or preferred dealers. The owner will have to visit the authorized dealers within two months after the expiry date of the three-year bumper to bumper warranty.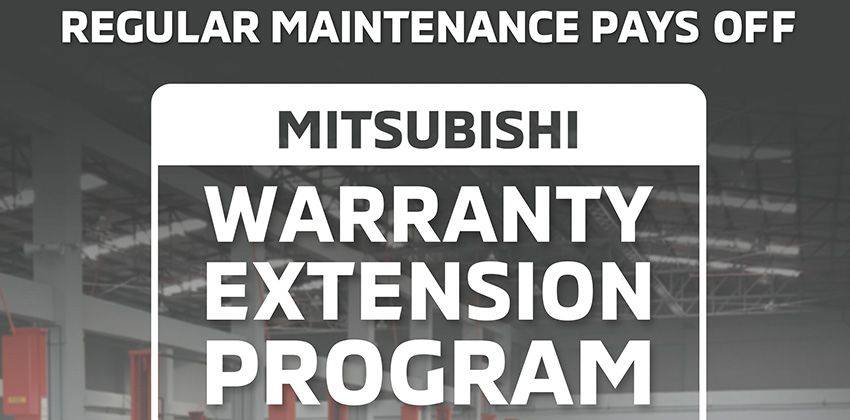 The vehicle will avail the warranty extension only if all the required PMS have been done to date. If the owner has missed a single PMS, the vehicle shall be disqualified. The qualified vehicles will be inspected and if found eligible, a signed certificate will be provided from the dealer for the extension of warranty. The PMS (Preventive Maintenance Service) schedule is mentioned on the warranty booklet and the servicing is usually needed to be done at the dealership from where the vehicle has been purchased. Note that the PMS is not free as you need to pay for the labour and the parts.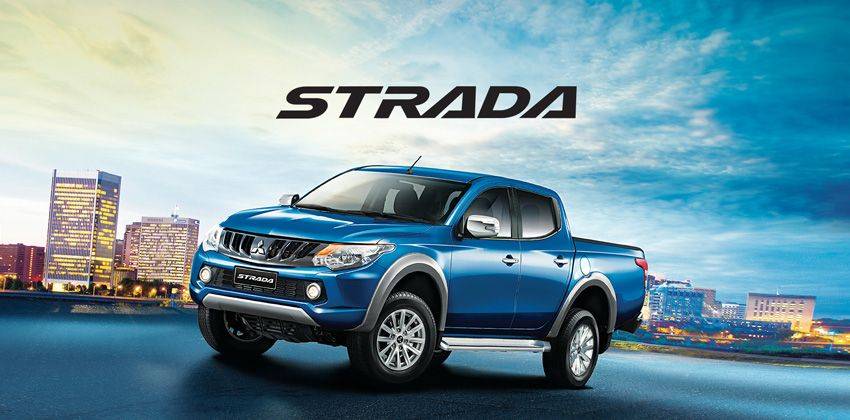 In the PMS procedure, the rudimentary oil is changed. Apart from this, the process includes replacement of lubrication (wheel bearings), filters (fuel, air, oil, transmission, and air-con), fluids (brake, clutch, steering, cooling), belts (timing, fan, air-con and steering), clutch, bulbs, brakes and bearings. Also, the replacement and the regular rotation of the tires are also done. All the existing and even the future Mitsubishi vehicle owners can avail the Mitsubishi Warranty Extension Program. However, the buses, trucks and the Mirage/Mirage G4 models which have five years of warranty will be eligible for the aforementioned benefits.
You might also be interested in
Latest Mitsubishi Xpander Cars Videos on Zigwheels